UTI Bloomfield Launches New Welding Program 
Image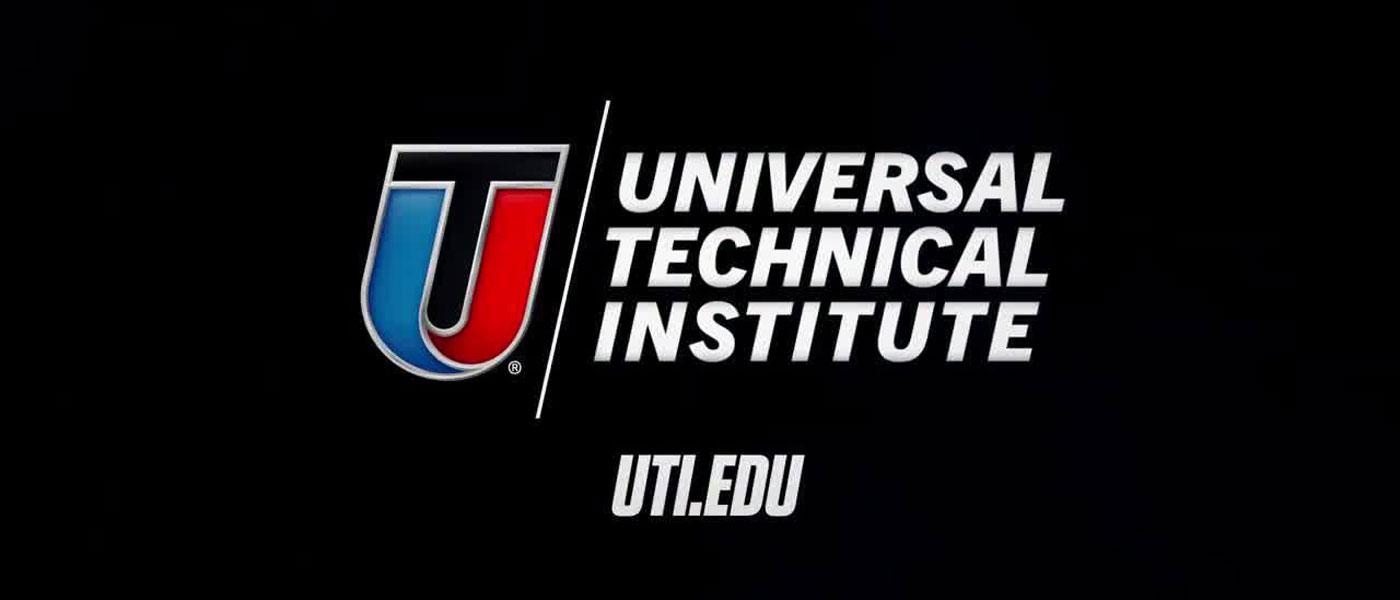 The Universal Technical Institute (UTI) campus in Bloomfield, New Jersey, has opened UTI's Welding Technology Training Program. The 36-week program teaches students soft and hard skills needed for welding in careers in industries, including automotive fabrication. 
 
"Welding complements our core technician programs and will give our students and graduates opportunities in an even greater range of industries," said UTI-Bloomfield Campus President Shawn Alexander.  
 
The new welding lab features Lincoln Electric's Virtual Reality Arc Welding Trainers, also known as the VRTEX welding simulator, featuring real-world welding and fume equipment in an engaging, gaming-inspired environment.  
 
For more information, visit uti.edu/programs/welding.