SEMA Announces Reverse Trade Mission For July
Image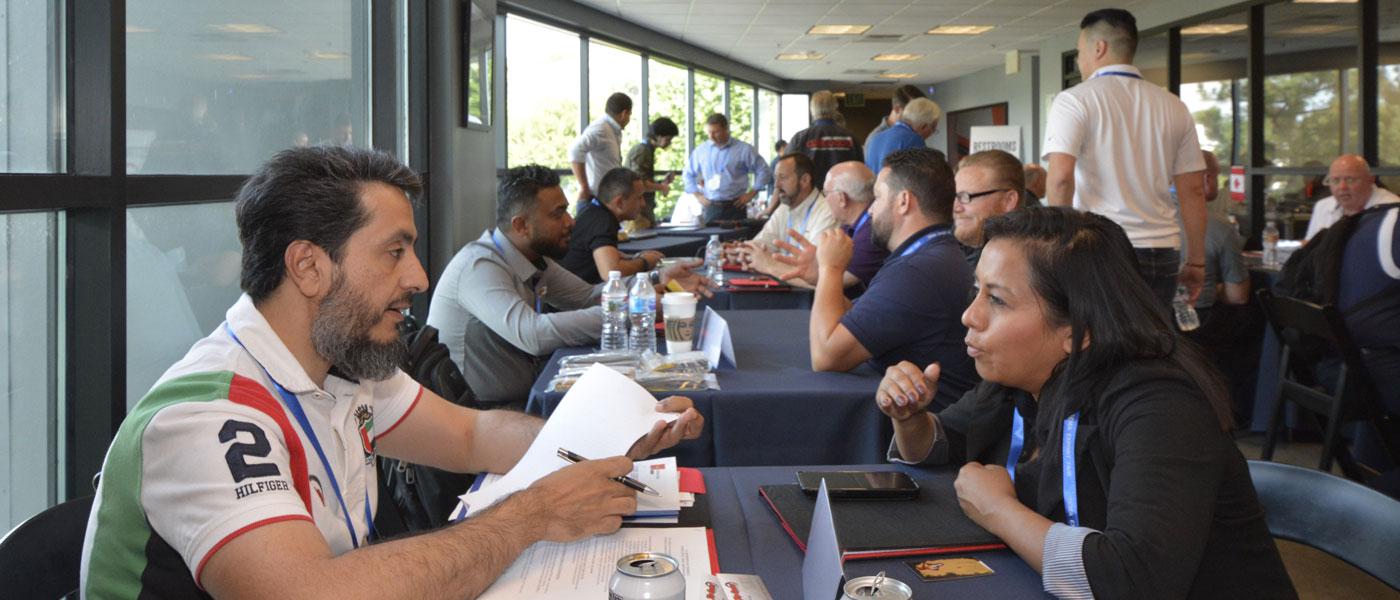 SEMA has announced the first-ever SEMA Reverse Trade Mission (RTM) is set for this July. Participants will have the opportunity to meet global trade buyers of automotive specialty equipment products in three separate states: California (July 19-20), Michigan (July 22-23), and North Carolina (July 26-27).
Manufacturers and suppliers are invited to host one-on-one meetings with global distributors and resellers. Participants will also have the opportunity to participate in several networking receptions and special events. 
The day-and-a-half program at each location will help create opportunities for the visiting international resellers and for US-based suppliers to establish or enhance relationships that may lead to increased business. 
Space is limited for this new event. There is a $300 registration fee covering the one-on-one meetings, meals, and a closing reception. US Federal Government grants may be available for qualified companies. For more information on the grants, contact Kristin Atwan at kristina@sema.org.
Registration is available here. For more information, visit sema.org/2021-reverse-trade-mission, or contact Linda Spencer at lindas@sema.org.