Race Winning Brands Acquires Three Performance Transmission Businesses 
Image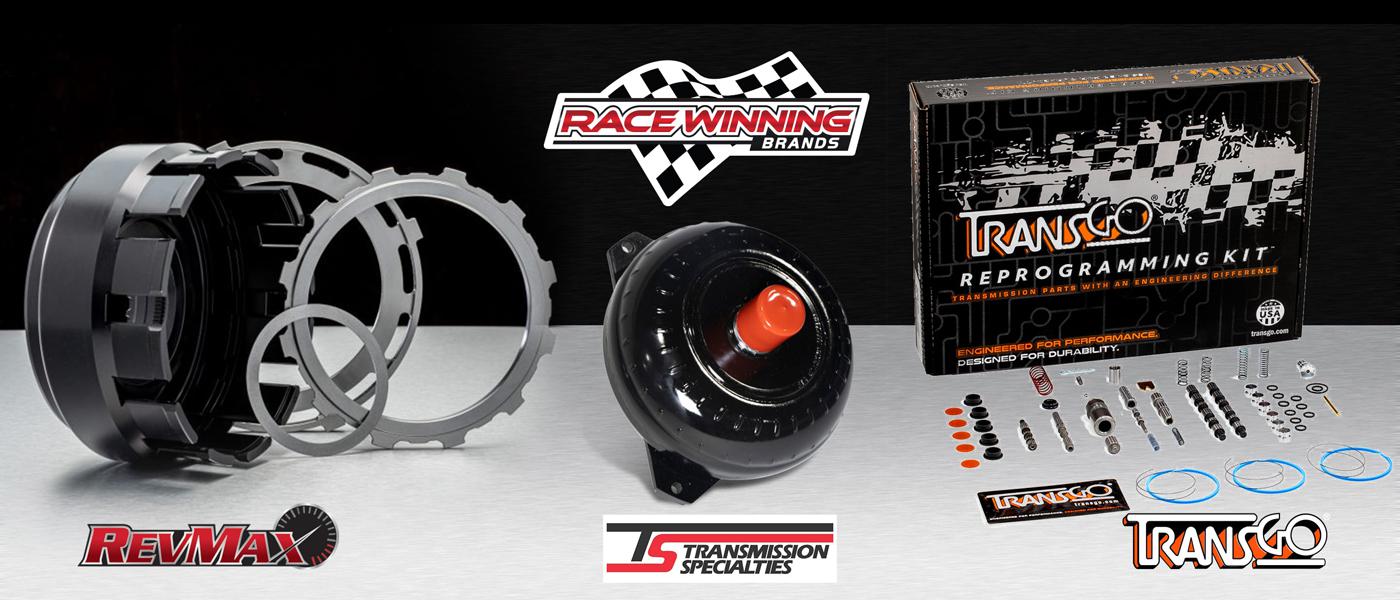 Race Winning Brands (RWB), a portfolio company of MiddleGround Capital, has announced the acquisition of RevMax, TransGo, and Transmission Specialties, Inc. (TSI). The trio of transmission performance business acquisitions represents the tenth, eleventh, and twelfth add-ons for RWB. 
"The addition of these three legendary brands to our family, we believe, is a natural next step, adding outside-of-the-engine performance," said RWB CEO Bob Bruegging. 
Headquartered in Charlotte, North Carolina, RevMax specializes in performance aftermarket transmission products from standard street vehicles to high-performance diesel cars. 
A 62-year veteran in the transmission industry, TransGo in El Monte, California, offers advanced automatic transmission solutions, proprietary valve body repair kits, valve body performance kits, and other specialty components, including its "Shift Kit."  
Based in Aston, Pennsylvania, TSI offers US-manufactured products for the high-performance transmission and converter industry, including race-focused torque converters, valve bodies, and complete transmissions. 
Frank Kuperman will remain the president of RevMax, TransGo, and TSI, and the businesses will continue to operate from their respective locations.  
For more information, visit racewinningbrands.com, revmaxconverters.com, transgo.com, or tsirace.com.