FIA Announces New Electric GT Category
Image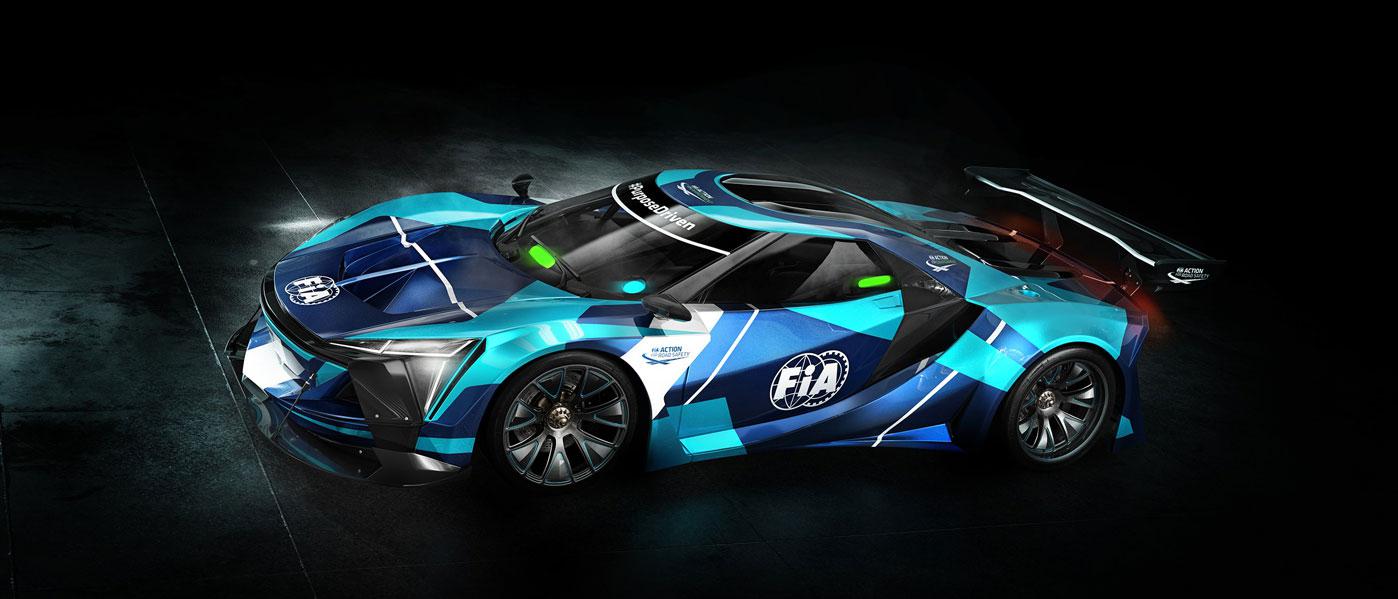 The FIA has announced new technical regulations for electric-powered GT cars, featuring several technological innovations, including fast charging.
The concept will help give manufacturers a platform to develop technology relevant to their high-performance road cars. The cars will operate in a similar performance window to the current generation of GT3 cars but will exceed their combustion engine-powered counterparts in areas such as acceleration and qualifying pace.
"The market for high-performance electric road supercars is on a constant rise, hence a platform to allow manufacturers to develop and showcase their technology was much needed. Creating these technical regulations has been a key project for the FIA GT Commission over the last eighteen months. We've held regular discussions with GT manufacturers through our Technical Working Groups, and there's keen interest in this new category," FIA GT Commission President Leena Gade said. "It also widens the FIA's GT portfolio, coexisting alongside with GT3 which will remain the focus of the customer racing market worldwide for the time being."
The category will be opened open to both specialists in EV construction without previous combustion engine motorsports experience as well as manufacturers already committed to the GT3 class, who will be able to utilize the architecture and specific design elements of their existing cars and convert them to electric power.
In addition to fast charging, manufacturers will have the freedom of choosing their own powertrain set-ups, comprised of either two or four electric motors, with both two- and four-wheel-drive configurations allowed.
The cars will also feature dynamic vehicle control that will automatically adjust the torque of each wheel independently based on speed, acceleration, traction, and steering angle for top handling characteristics.
For more information, visit fia.com.