AutoGas Services Sets Liquid Propane Injection Record At ECTA Spring Fling
Image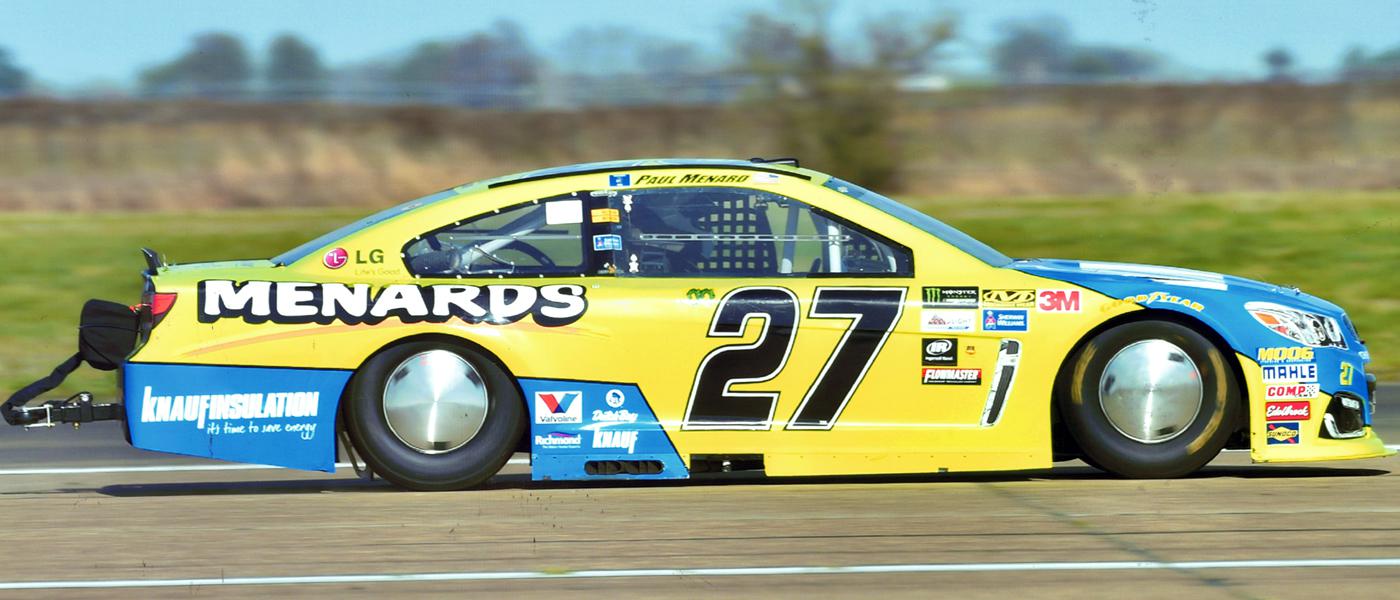 AutoGas Services (AGS) swapped the No. 27 RCR SB2 358ci engine with a liquid propane injection (LPI) fuel system, an alternative fuel for motorsports and more industries.  

AutoGas Services (AGS), the provider of liquid propane injection (LPI) fuel systems based in Markesan, Wisconsin, has secured a new record as the fastest liquid propane injected vehicle. AGS co-owners John "JohnnyO" Omundson and Tom Chier made their attempts at the East Coast Timing Association (ECTA) Spring Fling event at the Arkansas Mile in Blytheville, Arkansas.  
"As far as we know, we're the first one in the world to design a direct injection liquid propane system from scratch for the latest 2019-2022 GM direct injection engine families," Omundson said.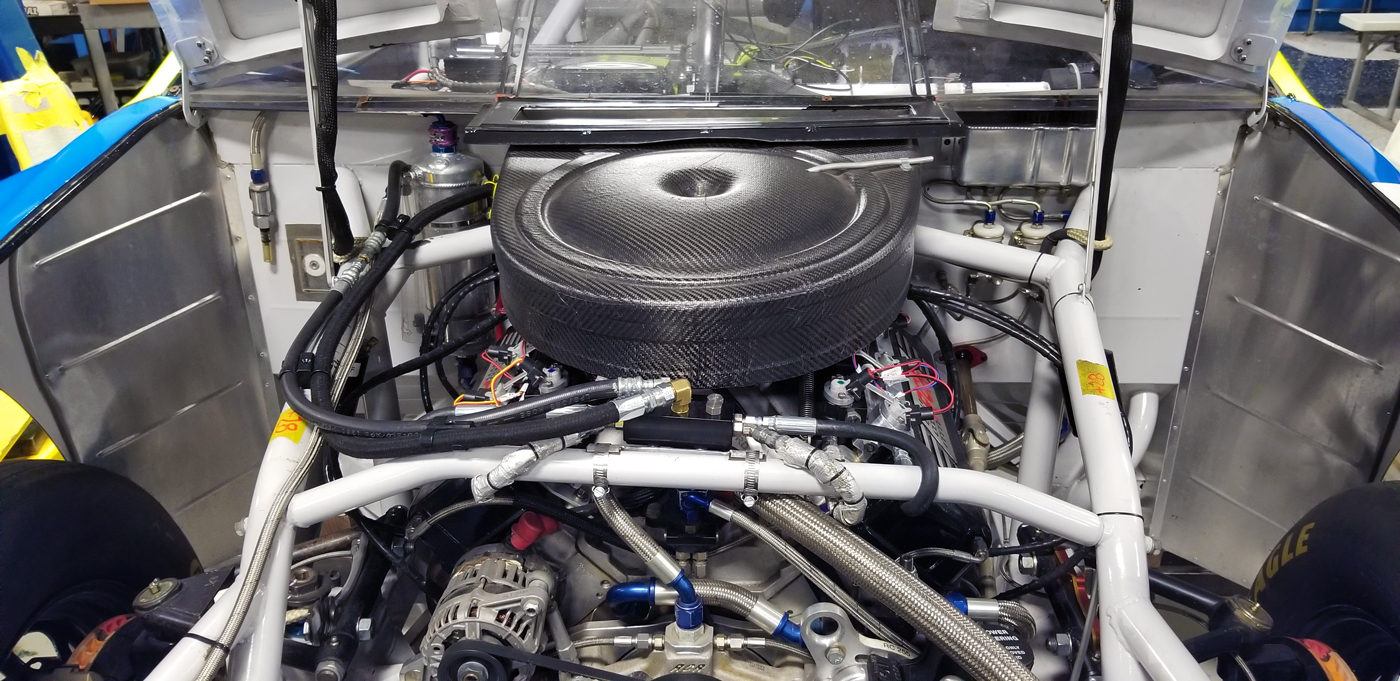 Omundson piloted a No. 27 RCR Menards Chevrolet race car converted from an SB2 358ci engine to a liquid propane injection (LPI) fuel system, which clocked 146.675 mph at the 1/2-mile marker. Chier piloted an LPI-swapped Chevrolet Silverado to secure 99.978 mph at the 1/2-mile marker. Both LPI-swapped vehicles were built and tuned by Omundson and Chier with help from Wegner Automotive and West Bend Dyno.  
"Propane isn't just for barbecues anymore," Omundson said, who noted the fuel is also widely used in forklifts and Zamboni ice resurfacing machines. "We formed AGS to show liquid propane is an efficient fuel that can be used across the board. [The No. 27 was previously recorded] at 201.9 mph on pump gas, and although we only reached about 150 mph on our first attempt, I think we'll easily get to 200 mph next time."  
One of the benefits of running propane is its lower cost: around $1.80 to $2 per gallon, compared to around $5.50 for gasoline. Plus, "propane is a very lean burning fuel, which means it is almost impossible to detonate if you spill it compared to hydrocarbon fuels," Omundson said.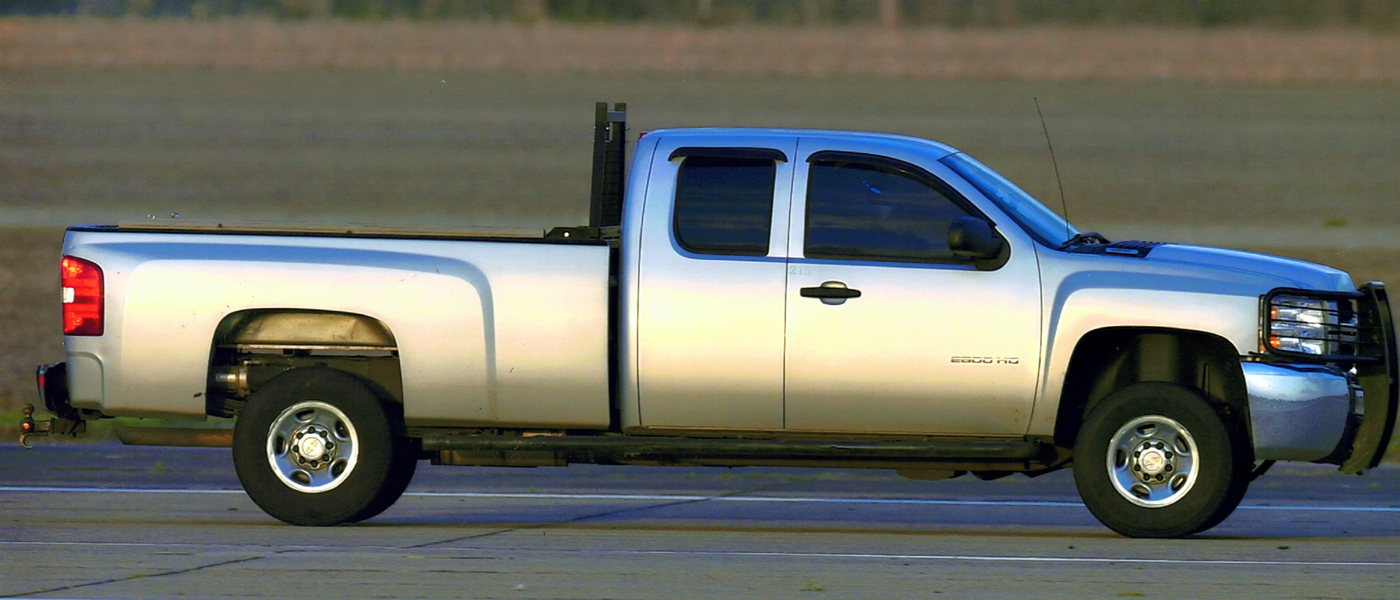 AGS plans to attend the next ECTA event, the Horsepower Harvest at the Arkansas Mile, from September 30–to October 2. They also have plans to run in other sanctioned events in Arizona, Texas, Michigan, and Indiana throughout 2022, to help further hone their innovation and re-set their records.  
"Land speed racing is one of the last places where you can run what you've brung from farm tractors, steam-powered motorcycles, even propane-powered pickups," said ECTA co-owner Steve Strupp. "The first time we heard about LPI was when Johnny called us about six months ago to make sure they could compete, and we made a new class for this alternative fuel."  
"We're always excited for new technology," said ECTA co-owner and Steve's wife, CJ Strupp. "I like to say everybody's vision of speed is different. Some like to make it in the garage, some like to buy it, or some have a new innovation like Johnny and Tom. So, where are you going to test that? Come to our track. It's a safe testing bed."  
AGS plans to introduce a 2019 Silverado direct-injected LT that runs on liquid propane, currently in testing. Omundson also "still wants to get LPI in a COPO Camaro and go drag racing. We started one with Wegner, and [due to reasons beyond control], it never got finished. So maybe we can hook up with someone that has a COPO, or we'll build one ourselves."  
For more information, visit autogasservicesags.com or ectamile.com.