Image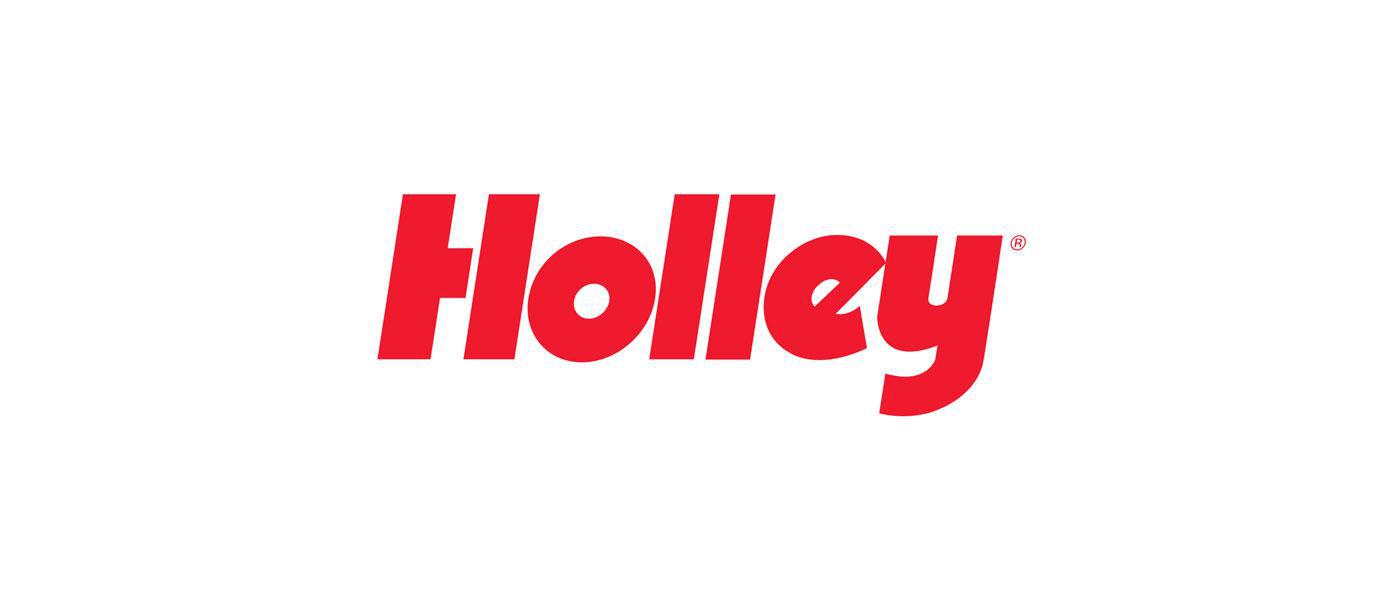 Holley, the platform for performance automotive enthusiasts, has announced that Dominic Bardos has been appointed CFO. A financial executive with extensive public company experience, Bardos will serve as a member of the executive leadership team and report directly to President and Chief Executive Officer (CEO) Tom Tomlinson.
"I am pleased to welcome Dominic Bardos as our CFO," Tomlinson said. "Dominic brings over 30 years of global finance and accounting experience across multiple industries, including retail, consumer services, entertainment, and hospitality. He has a proven track record of delivering results and creating value. Dominic's public company experience along with his expertise in providing insightful and actionable business analysis and his focus on leading and developing high-performing teams will play a vital role in supporting our success as a public company."
Bardos recently served as vice president of Finance for Tractor Supply Co., the publicly traded rural lifestyle retailer. Previously, he served as CFO for Cambridge Franchise Holdings. Additionally, he held several leadership positions at ServiceMaster, including three years as the divisional CFO for Terminix, its largest division. His experience also includes leadership positions in financial planning and analysis, strategic sourcing, supply chain, and customer service operations in large organizations such as Caesars Entertainment, Hilton Hotels, and Harrah's Entertainment.
Dominic earned a Master of Business Administration in Finance and a Bachelor's degree in Management from the University of Memphis, Fogelman College of Business & Economics.
Holley had previously announced in March an agreement to become a public company through a business combination with Empower Ltd., a publicly-traded, special purpose acquisition company.  
For more information, visit holley.com.