New Scholarship For Female Minorities In Motorsports
Image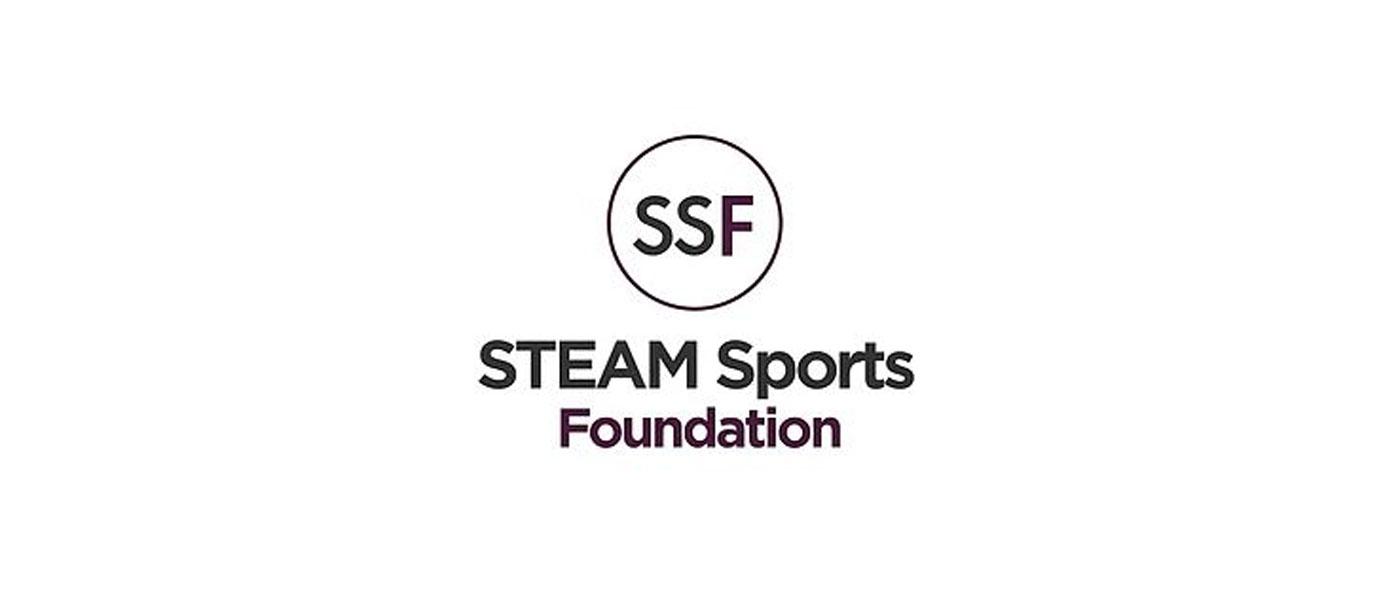 The STEAM Sports Foundation has launched a new scholarship for minority women seeking careers in the automotive industry with an emphasis on engineering, alternative energy, or autonomous vehicle development. The $5,000 scholarship, applicable for the 2021–2022 academic year, is designed to spur greater involvement by women in the auto and motorsports industries. 
Eligible students include high school seniors, university, and technical college students who have at least one year remaining before graduation. 
"Women have shown increasing interest in automotive careers and motorsports," said Bob Dickinson, STEAM Sports Foundation executive director. "We want to encourage their participation in this dynamic field which is undergoing a renaissance due to the environmental imperative propelling the adoption of clean energy and battery technology.
"The commitment by global automakers to convert to all-electric fleets has spawned significant capital investment in new engineering technology," Dickinson said. "The opportunities within the automotive and motorsports industry are increasing as the manufacturers compete for competent talent to meet their research and management needs."
The application deadline is June 15. Interested students can apply here. For more information, visit dickinsonpg.com/scholarship-instructions.