NGK Spark Plugs Announces Executive Changes 
Image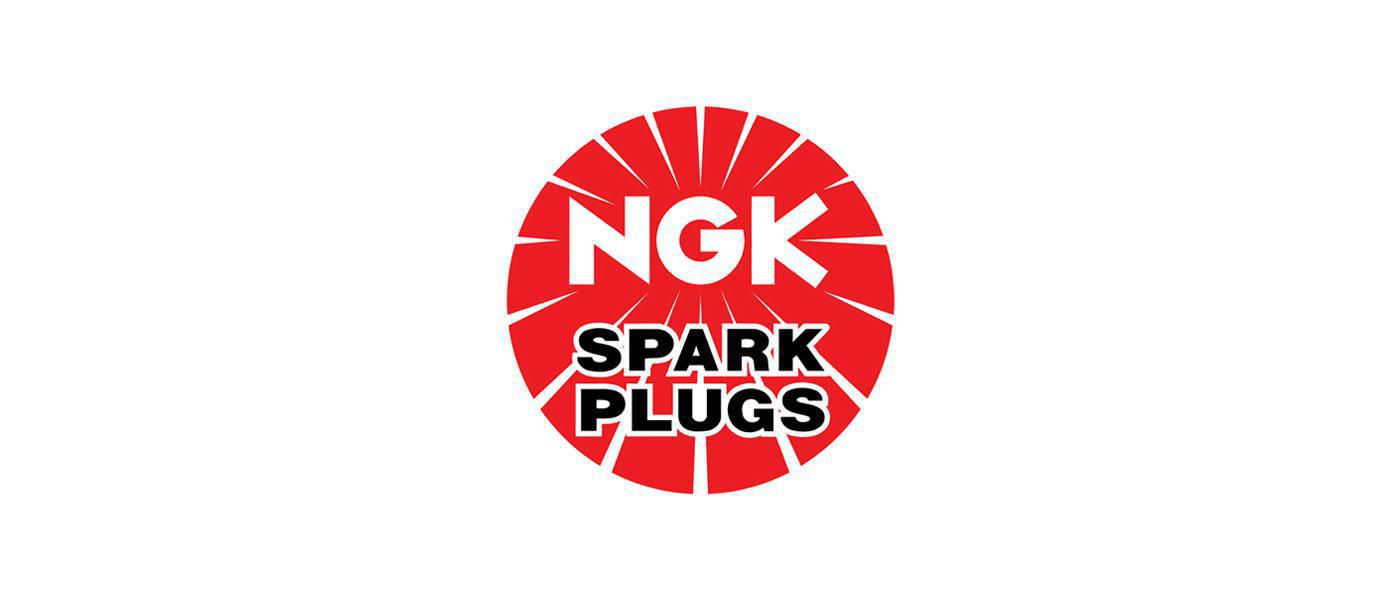 NGK Spark Plugs (U.S.A.) has announced changes within its executive team, including the appointment of four individuals. 
Clair Stewart II has joined the company as vice president of supply chain management, where he will be responsible for procurement, materials, packaging, and logistics. Before, Stewart was employed by Autokiniton Global Group for more than 15 years, where he most recently served as vice president of the supply chain. 
Mark Pratt has been promoted to director of supply chain management, where he will be responsible for planning and fulfillment operations. Pratt was previously the general manager of the supply chain and has been with NGK Spark Plugs for 28 years. 
Jeff Desveaux has been promoted to general manager of strategic growth and partnerships. In this newly created role, Desveaux will be responsible for creating, sourcing, and developing new business opportunities. He began his career with NGK Spark Plugs Canada in 2003 and most recently was general manager of NGK Spark Plugs Canada. 
Richard Ebert joins NGK Spark Plugs as general manager of Finance, filling a recently vacated position. He will be responsible for financial reporting, corporate accounting, accounts receivable and payables administration, financial planning and analysis, and manufacturing operations finance. Prior, Ebert held financial roles of increasing responsibility with Johnson Controls and Amcor, where he served as manufacturing finance director.  
For more information, visit ngksparkplugs.com.