Rocket Scientist To Lead Banks Power Engine Program
Image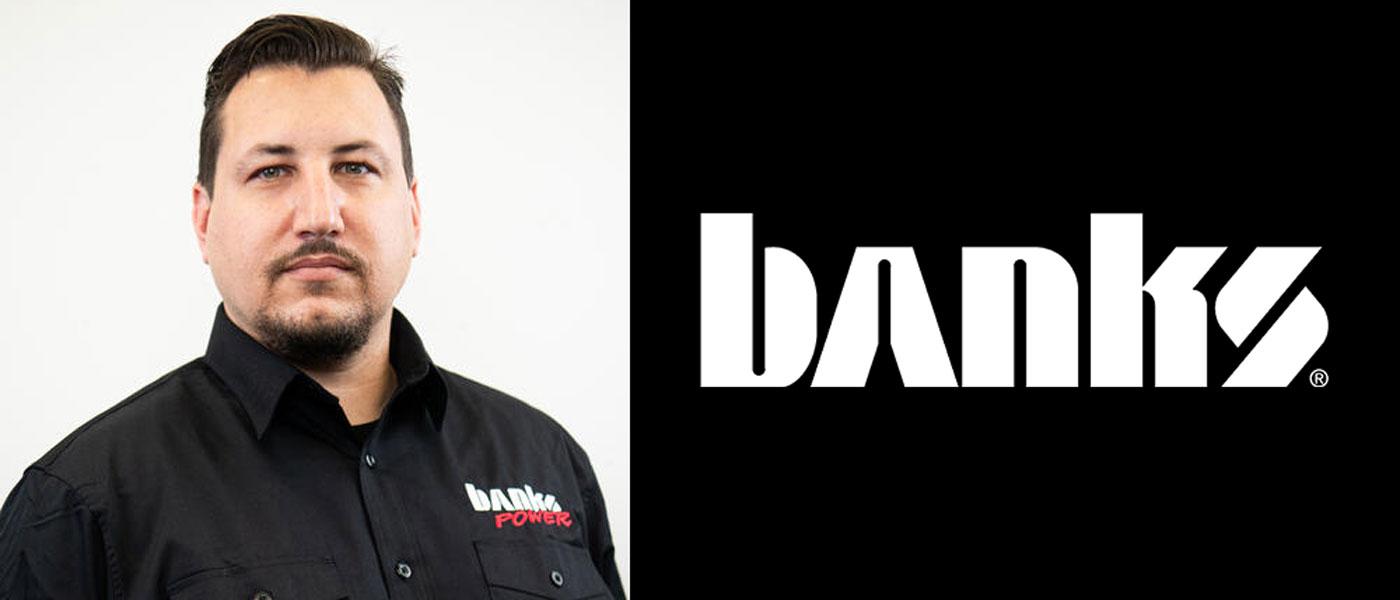 Banks Power, the manufacturer of tuners, intakes, exhausts, differential covers, and more performance products, has announced Matthew Gamble as its design, assembly, and testing manager for its DMAX engine programs. 
Gamble will help design, develop, and launch the high-performance, turn-key variants of the Banks D866T engine in his new position. Engineered and developed in-house at the company's Azusa, California campus, the engines will feature Banks components, many integrated during an initial assembly at GM's DMAX Ltd. plant in Moraine, Ohio. 
Gamble will also lead performance and durability demonstration events both in-house and remote, among other duties. He arrives at Banks from Edelbrock, where he managed the company's cylinder head and water pump lines. Previously, the mechanical engineer managed 15 successful launch campaigns of Delta IV rockets at Rocketdyne and oversaw the health monitoring systems at Diablo Canyon Nuclear Power Plant.
"I'm thrilled to join the Banks team," Gamble said. "I look forward to leveraging my experience in the nuclear, aerospace, and automotive industries to help the Banks team push the bar even higher." 
For more information, visit bankspower.com.