Applications Open For 2021 Rod Campbell Award
Image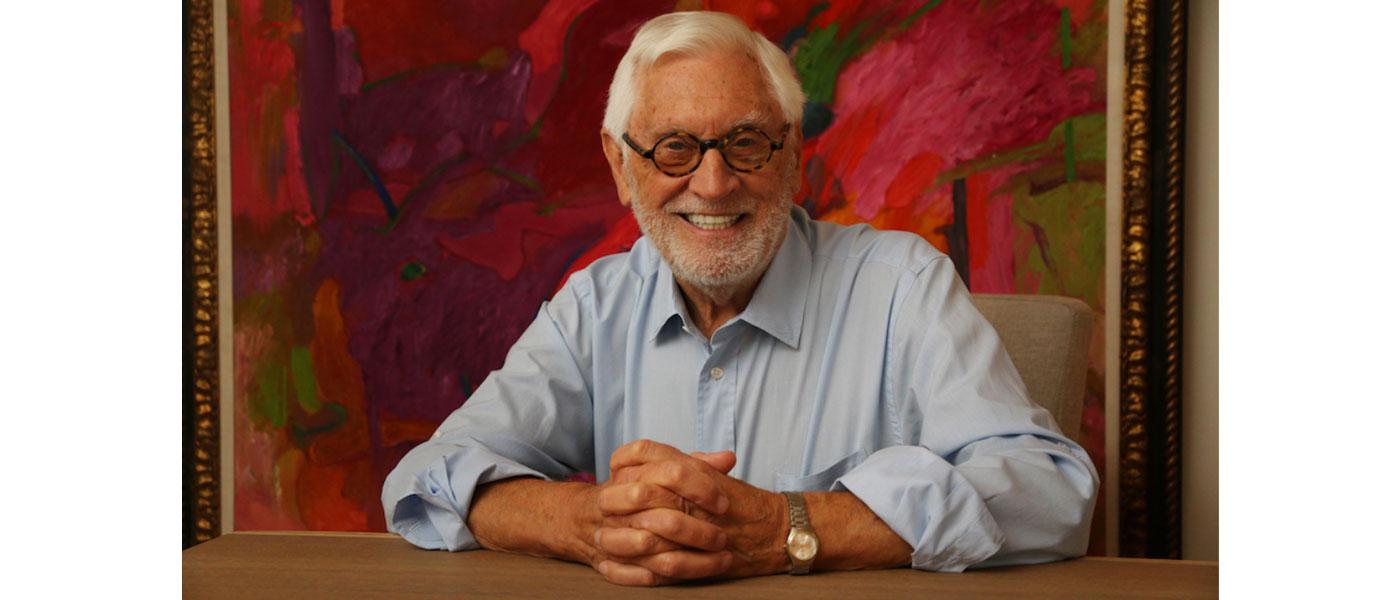 Photo of Rod Campbell courtesy of Jeff Swoboda

A group of professionals, including Sean Jones, Townsend Bell, Jeff Swoboda, Jason Campbell, David Scheinberg, Steve Madincea, Chris Lencheski, and Paul Pfanner, has founded the new Rod Campbell Award. 
Rod Campbell, who passed away in March of 2020, was a motorsports marketing pioneer.
"Rod was extremely special in that he had such enthusiasm for providing opportunity and mentorship for others," Swoboda said. "When you look around the motorsports industry those results speak for themselves in how many executives and key figures got their start with him. This award program will help to continue that legacy and develop talent that we will see contributing to the industry for many years to come."
The Rod Campbell Award has been established to help create a launchpad of opportunity for young professionals (18–23 years old) looking to begin careers in the automotive and motorsports arenas. The first award winner will receive four to six weeks of paid, apprenticeship-style experience in companies affiliated with Campbell.
A panel of automotive and motorsports executives will choose one candidate to gain paid experience with 7R Events, Bryan Herta Autosport, Fantastec, Phoenicia Sports & Entertainment, Racer Media & Marketing, and Short Shoot TV during the summer of 2021.
The deadline is Friday, May 21. For more information and to apply, visit here.