Race Winning Brands Acquires Haltech
Image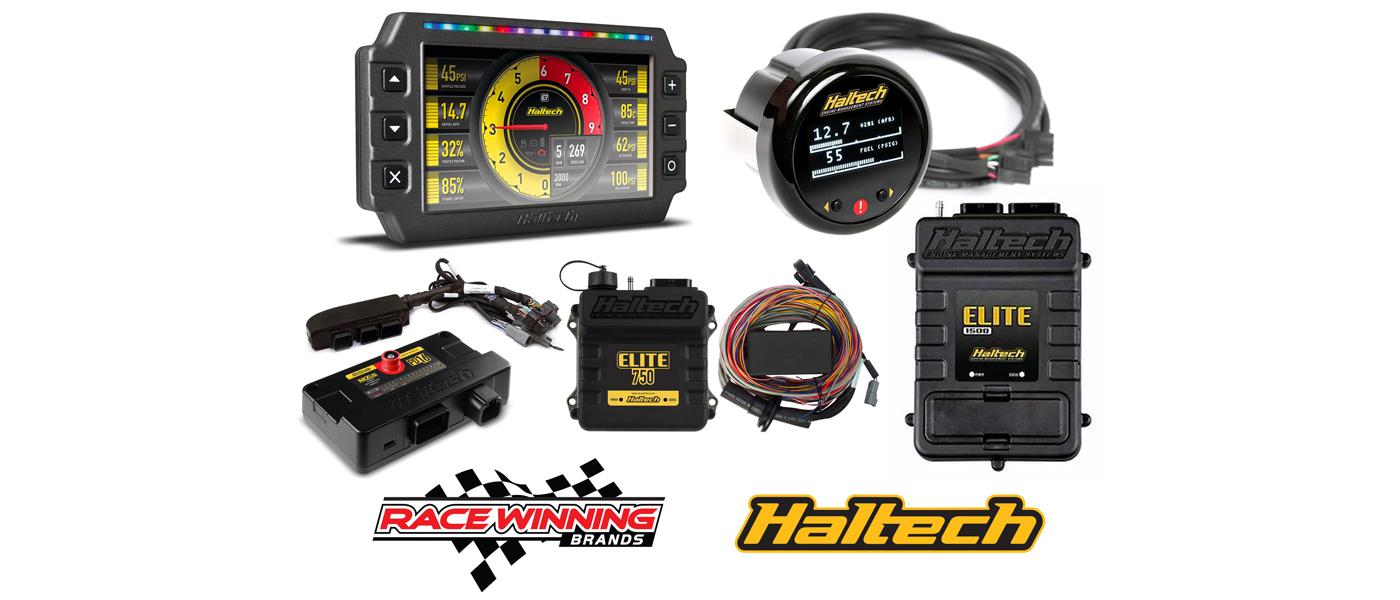 Race Winning Brands (RWB), a portfolio company of MiddleGround Capital, has announced the acquisition of Haltech Engine Management Systems based in New South Wales, Australia, and with offices in Lexington, Kentucky, and Lake Forest, California.  

Haltech specializes in electronic engine management systems for performance and racing applications, including a wide range of domestic and sport compact engine platforms. Haltech will continue to operate and serve its customers from its existing locations in Australia, the United States, the United Kingdom, New Zealand, and Austria. 
 
"Haltech's mission is to empower automotive passion, and through joining RWB, we can now bring our technology to so many more people," Haltech Chief Operating Officer Nathan Clark said. 
 
This acquisition represents the thirteenth add-on for Race Winning Brands. 
 
For more information, visit racewinningbrands.com or haltech.com.