US Rep. Darren Soto (FL) Visits Formula Drift Event In Orlando
Image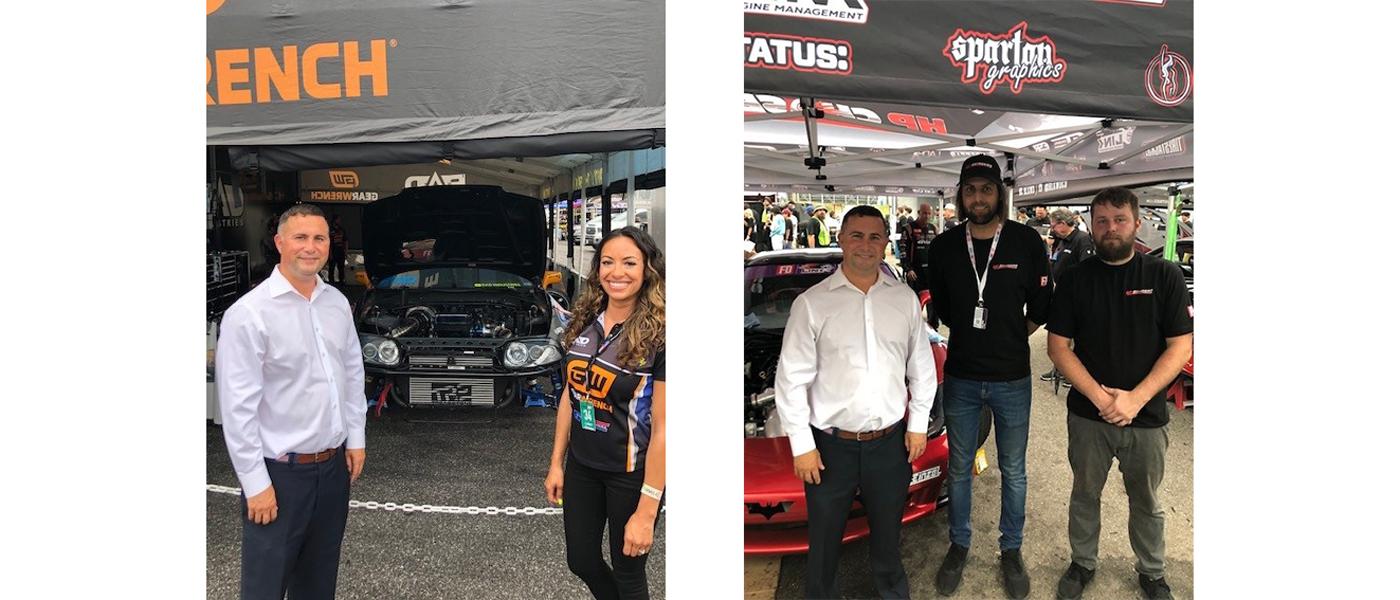 US Representative Darren Soto (D-FL) joined Performance Racing Industry (PRI) for the Formula Drift event in Orlando, Florida, last weekend.

In addition to watching Pro Series drivers qualify, Formula Drift President Ryan Sage led the Congressman on a tour of the event that included meetings with racers, exhibiting businesses from Florida, and members of the US Air Force. He also met with PROSPEC driver Richard Advani and Pro Series driver Dan Burkett's race team, along with representatives from BC Racing, Drift HQ, and LZMFG.

Rep. Soto was elected to the US House of Representatives in 2016 to represent Florida's 9th Congressional District, which includes Osceola and parts of Orange and Polk Counties. The Congressman has been a strong advocate for the Recognizing the Protection of Motorsports Act (RPM Act), using his position on the House Energy & Commerce Committee to advocate for the bill's passage. The RPM Act must be enacted into law to guarantee your right to modify street cars, trucks, and motorcycles into dedicated race vehicles and ensure that the industry can offer parts that enable racers to compete. Lawmakers must continue to be reminded of the importance of passing the RPM Act, as we need your help now more than ever.
Below is a list of things you can do right now to help to pass the RPM Act:
Prior to running for office, Rep. Soto practiced family law, civil litigation, and real estate law in Central Florida. He served in the Florida House of Representatives (2006–2008) and the Florida Senate until he was elected to Congress in 2016. Rep. Soto is running for a fourth term in the House in November. The Congressman is also the proud owner of a 2011 Ford Mustang.
For more information, contact Eric Snyder at erics@sema.org.