Paul 'Ziggy' Harcus Honored With Robin Miller Award
Image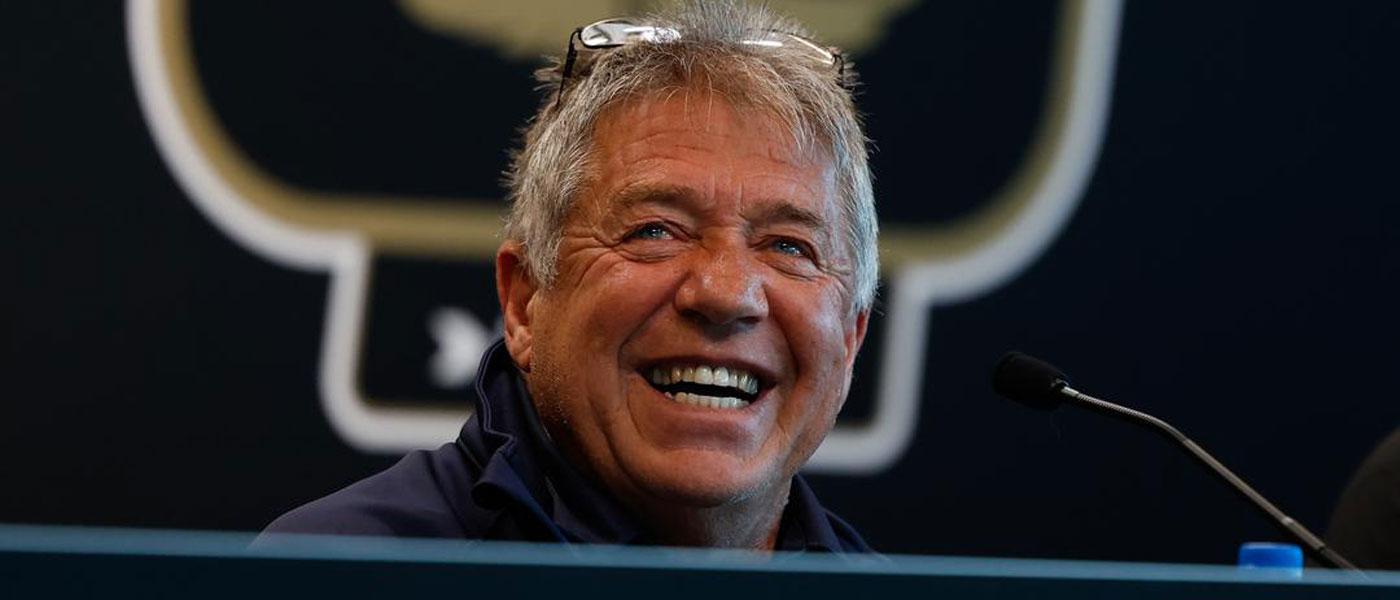 Photo courtesy of Penske Entertainment
Longtime IndyCar crewmember Paul "Ziggy" Harcus of Andretti Autosport was awarded this year's Robin Miller Award. He was honored during a ceremony as part of the Miller Lite Carb Day at Indianapolis Motor Speedway. 
"Ziggy, you are an institution. You've mentored so many people in our sport for so many years," said Mark Miles, Penske Entertainment CEO. 
Harcus is the first Robin Miller Award winner that is not a media member. The award honors an "unheralded individual who has devoted a significant portion of their life to IndyCar racing while bringing unbridled passion and unrelenting work ethic to enrich the sport." 
The late motorsports journalist Miller received the inaugural award in 2019, followed by TV and radio sports announcer Bob Jenkins in 2021. Two IndyCar race team communications managers received the award last year: Judi Kouba of Chevrolet and the late T.E. McHale of Honda.
For more information, visit indycar.com.