K&K Insurance Names New President, CEO
Image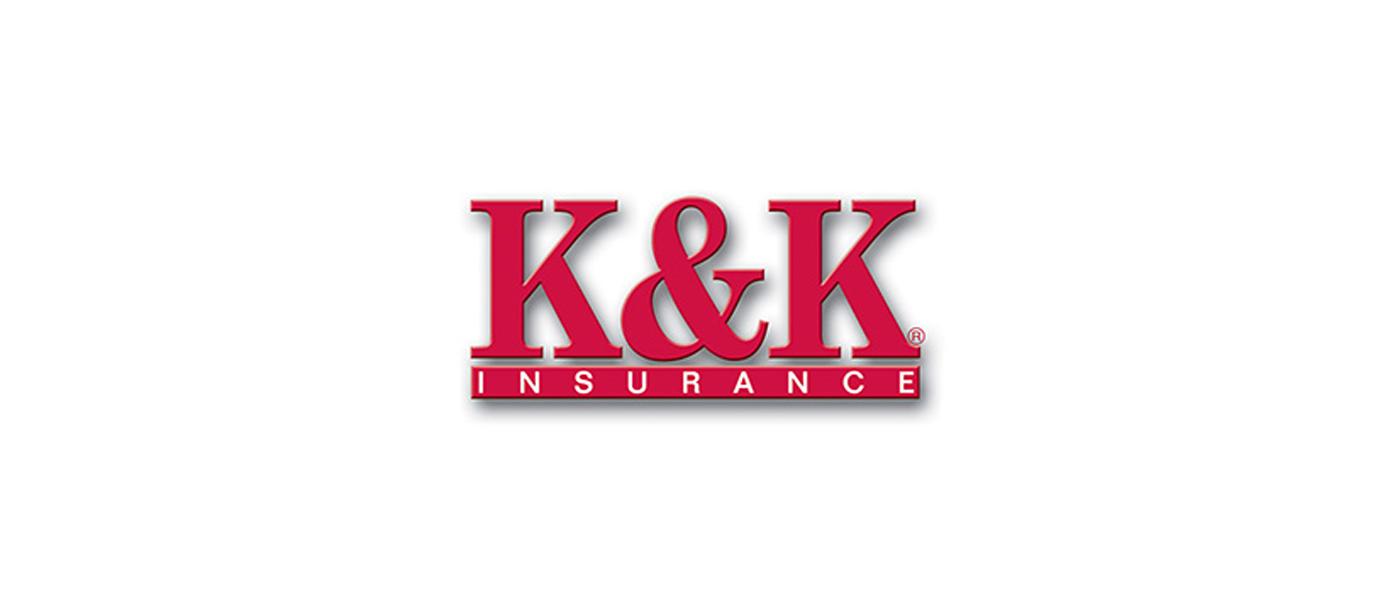 K&K Insurance, the Fort Wayne, Indiana-based motorsports insurance company, has announced Ron Norton as its new president and CEO. He replaces Todd Bixler, who retired after 12 years with the company. 
With 36 years at K&K, Norton began as an associate underwriter in 1986, according to published reports. He would later manage programs including leisure camps, campgrounds, and more before being promoted to vice president of the leisure division in 2007. In 2019, he was promoted to chief underwriting officer. 
K&K Insurance is a subsidiary of Aon Risk Solutions and also provides sports, leisure, recreation, event, and entertainment markets. 
For more information, visit kandkinsurance.com.