Australian Drag Racing League Purchases IHRA Australia, IHRA New Zealand
Image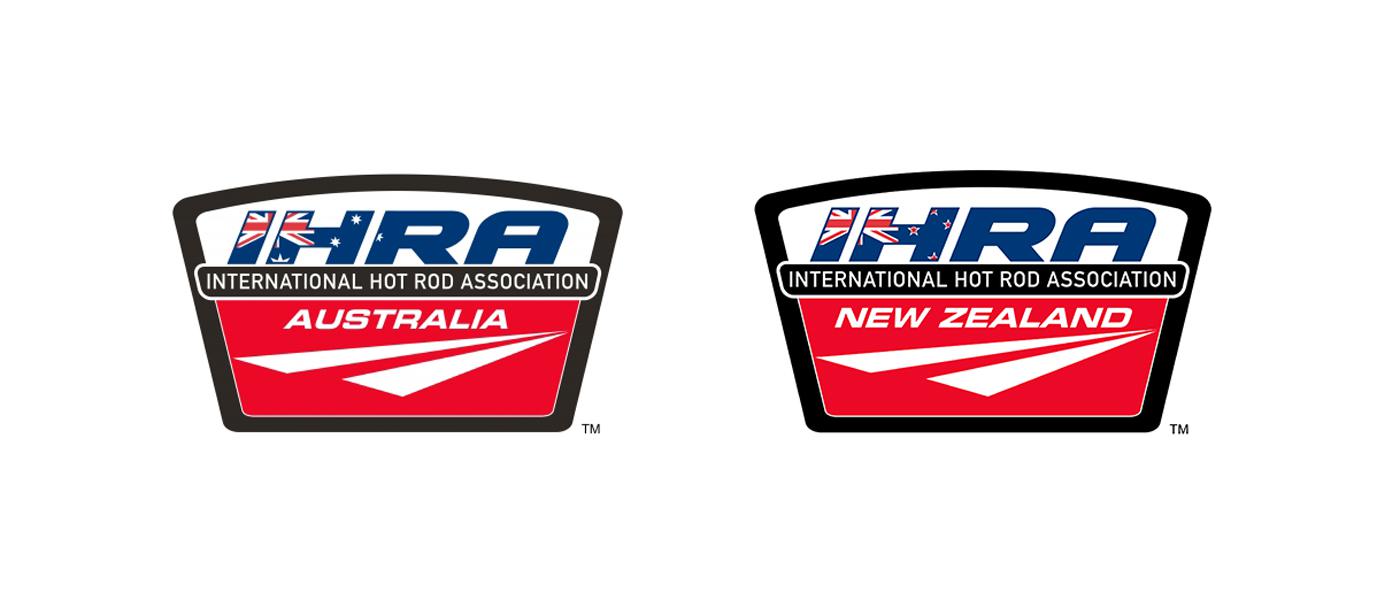 The Australian Drag Racing League (ADRL) has completed the purchase of the International Hot Rod Association (IHRA) Australia and the IHRA New Zealand from IRG Sports + Entertainment (IRGSE). 
ADRL is headed up by veteran motorsports professional Maurice Allen, the former managing director at IHRA Australia and the founder of the Australian Dragbike School. He also previously served as CEO of Australian Professional Drag Racing's 400 Thunder, a drag racing series sanctioned by the IHRA.
IHRA Australia operates at seven different facilities and sanctions the country's largest drag racing events and series, including the Aeroflow 400 Thunder Professional and Sportsman Championship Series and the Australian Top Fuel Championship.
IHRA New Zealand features the 10-race New Zealand National Series at four different facilities. The 2022-23 season schedule starts in October and runs through March, culminating with the New Zealand Finals at NAPA Auto Parts Dragway in Auckland.
"Maurice has done a phenomenal job over his seven years as the IHRA Australia managing director. With his hands-on approach and vast knowledge of the drag racing scene, he is the most qualified person to take over the ownership of IHRA New Zealand and continue the proud tradition of championship racing," IRGSE CEO Lou Partenza said. 
For more information, visit ihra.com.au or ihra.co.nz.