Giants RB Antonio Williams Joins NHRA's Foley Lewis Racing (FLR)
Image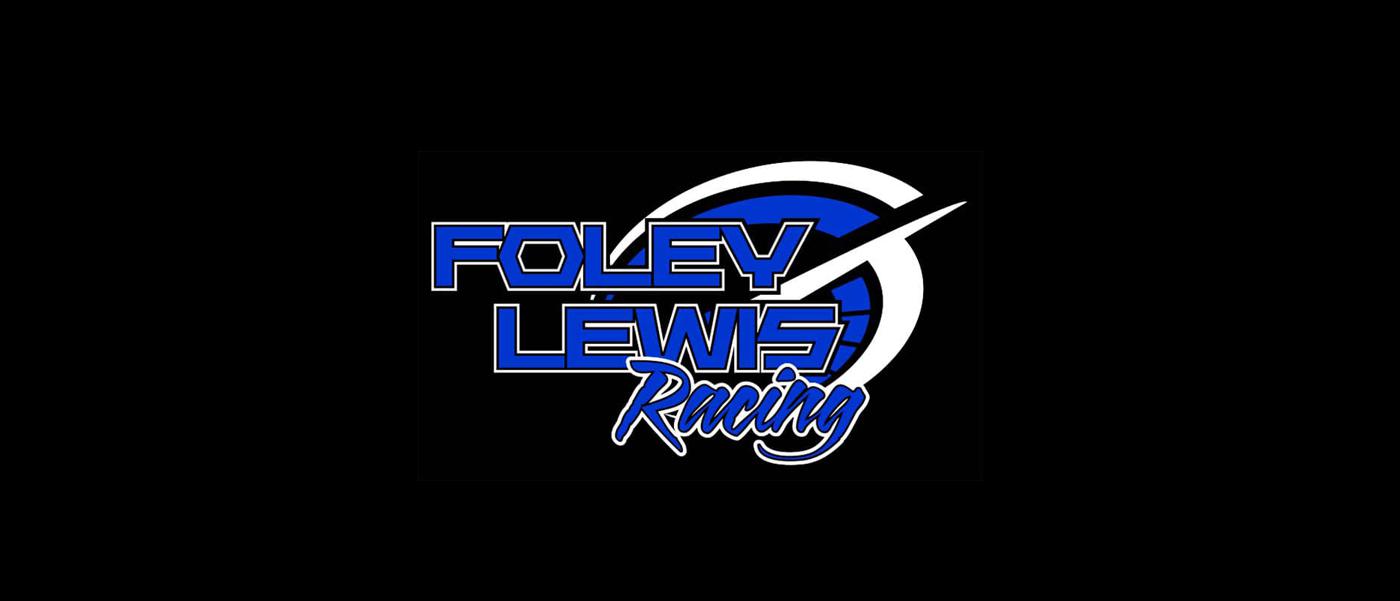 Foley Lewis Racing (FLR)—the NHRA Top Fuel drag racing team based in Mooresville, North Carolina and headed by Doug Foley and Tim Lewis—has announced Antonio Williams as its news director of Business Development. Williams is the current running back for the New York Giants. 
"We feel like having Antonio as our new director of business development will really bring in a totally different perspective," said Foley. 
"It's a great combination because the racing season in most leagues starts right when our season ends in football, so it never really overlaps," said Williams, who had experience in the NASCAR world through a strategic partnership with NASCAR Xfinity Series driver Joe Graf Jr. in 2021. "I think they intertwine if you allow them to. There's a huge fanbase from the NFL and a huge motorsports fanbase. My goal is to figure out a way to combine those two. If we can find that balance, I think that will be huge for us." 
The Foley Lewis Racing team will race next at the 38th annual Pep Boys Nationals, September 15–18, at Maple Grove Raceway near Reading, Pennsylvania. 
For more information, visit foleylewisracing.com.