Send Us Your New Race Product Announcements
Image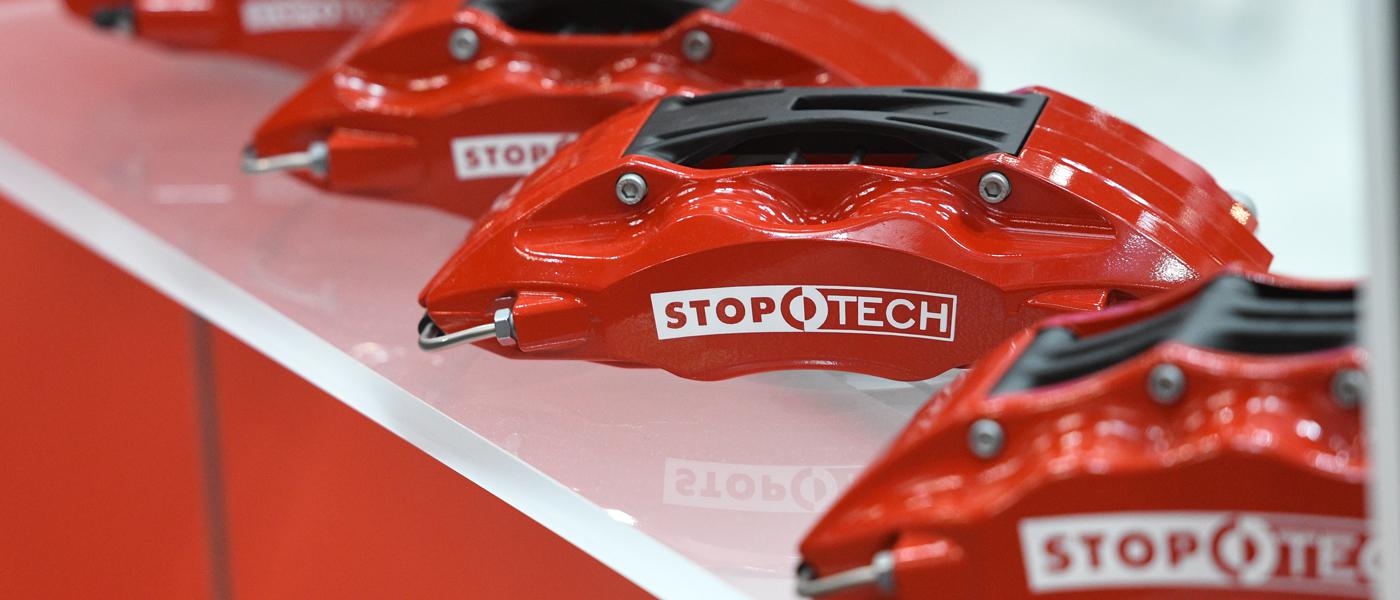 Performance Racing Industry (PRI) is seeking submissions of new race products, parts, and technology to showcase in PRI Magazine and online. 
Entries should include a press release, at least one product image, and company contact information. 
Interested companies can email PRI's editorial department at editorial@performanceracing.com and include the following information:
Product name
Product description (or press release)
Company contact info (website, phone, email)
High-res image(s) of the product

Submissions will be chosen at the editorial department's discretion. For more information, contact editorial@performanceracing.com.