NASCAR Releases Manufacturer-Specific Body Updates For Camping World Truck Series
Image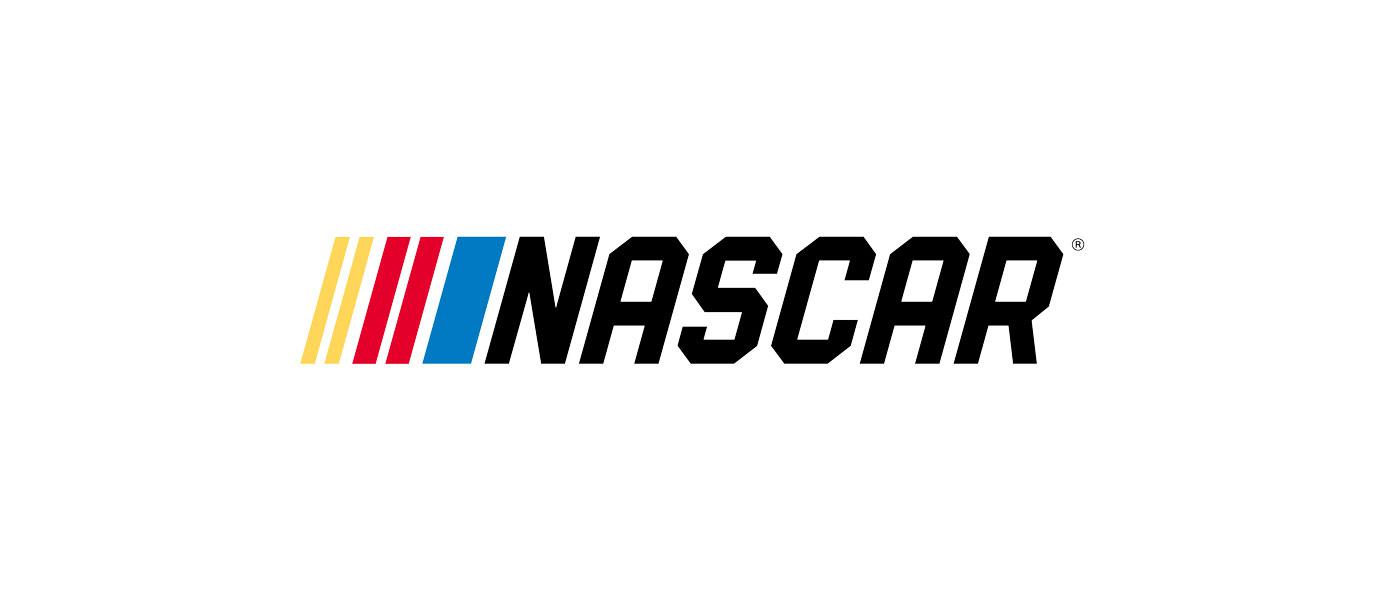 NASCAR has announced new body updates for the NASCAR Camping World Truck Series beginning in 2022.
Chevrolet, Ford, and Toyota will be able to update their race truck noses and tails "to better match production trucks for consumers, while adding more identity from the front fascia (nose of the truck) to the A-post," a NASCAR article said. This changes from the current rules, which dictates all manufacturers must run a common lower fascia. 
With the announcement, manufacturers' on-track vehicles will better replicate the Silverado, F-150, and Tundra passenger trucks, beginning with the 2022 season schedule, which will be announced at a later date. 
For more information, visit nascar.com.