Equalizer Systems Rebrands As EQ Systems 
Image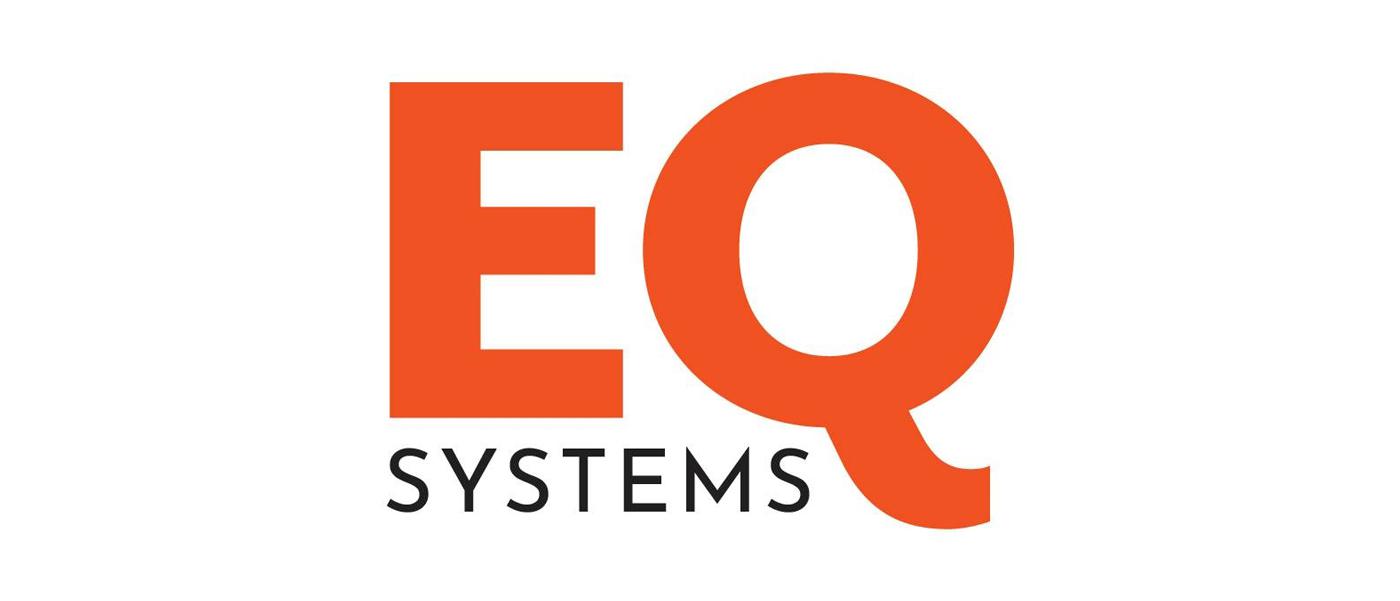 Days Corporation, the parent company of Equalizer Systems based in Elkhart, Indiana, has announced a rebrand. Equalizer Systems will now be known as EQ Systems, while Days Corporation will now be known as EQ United. Its distribution company, Days Distribution & Logistics, will now be EQ Logistics.
"Our company has a lot of history and as time moves forward, things naturally change. We wanted to find a way to honor [the late Days Corporation CEO Jim Sproatt's] legacy as we grow into the future and so we are taking on a new approach building on our strengths and our innovative mindset," EQ United COO Jason Loose said. "Through this process, we have experienced what it means to be a strongly united company."
For more information, watch the company overview video below, or visit eqsystems.us.