New Global Electric Road Car Series Announced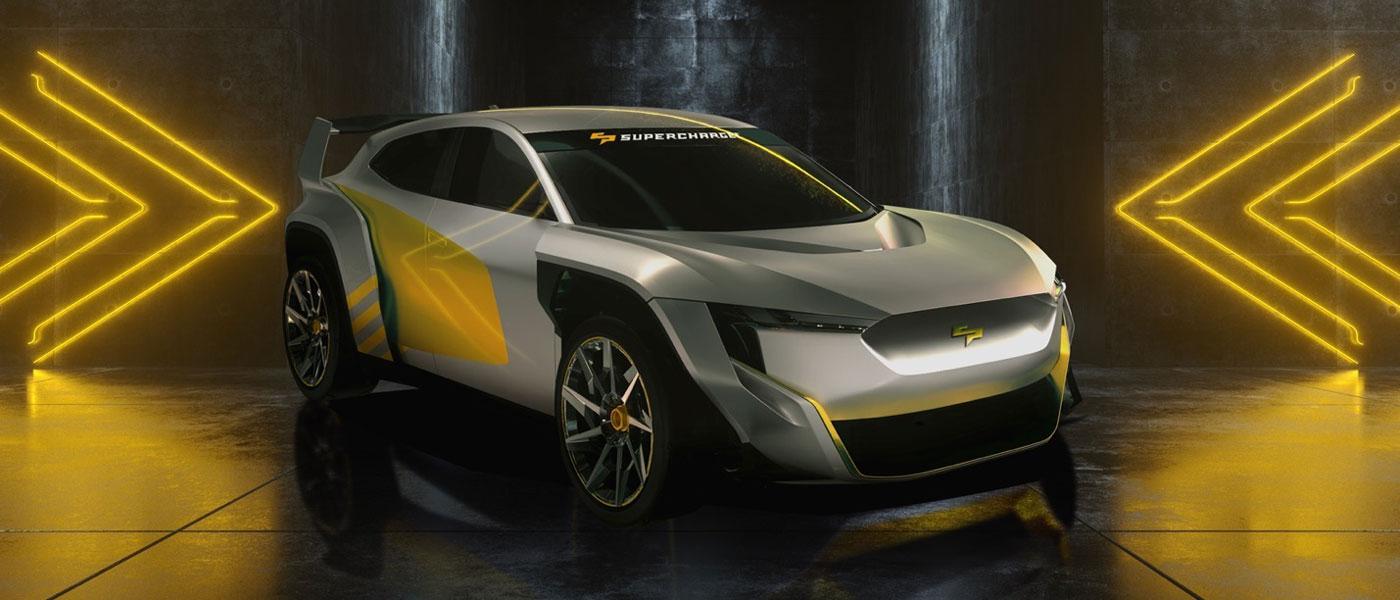 Officials have announced an all-new global motorsports series based on electric crossover road cars. 
With a planned 2022 start date, the new SuperCharge series will target eight events in cities from Asia-Pacific, China, Europe, the Middle East, and the US.
Designed to appeal to audiences of all ages, SuperCharge has been created in consultation with some of the world's leading car manufacturers. The new racing concept will showcase the next-generation electric road cars--compact SUVs and crossovers--as well as leading-edge battery technologies. 
"Motorsport is at a crossroads," SuperCharge Managing Director and co-founder Rob Armstrong said. "Alejandro Agag and Jean Todt have done a great job pioneering electric motorsport. With many countries and cities already announcing plans to ban internal combustion-engine cars in the coming years, the need for road car-based electric motorsport is becoming more and more compelling. We believe it is only a matter of time before there are more electric motorsport series. Given this rapidly increasing EV momentum, we believe the timing and appeal of SuperCharge are ideal and see a clear space for it as the road car-relevant motorsport series."
"SuperCharge takes motorsport into a new and hugely relevant arena, and we can't wait to spark the series into life across the globe."
The concept will attract new audiences for electric vehicles, as well as give manufacturers the scope to develop, test, and hone electric car battery technology innovations (including smart energy management systems) and relevant software in real-world racing.
SuperCharge competition will be based on cars recognizable on the outside body as daily electric road cars. Nevertheless, the race cars will offer similar acceleration to a Formula 1 car. They will adopt an electric motor drivetrain on the front axle and one on the rear axle, generating peak power from the battery of up to 500kW (equivalent to around 670bhp) and rocket to 0-100 km/h in a staggering 2.5 seconds.
For more information, visit supercharge.live.