Brembo To Open New U.S. Aftermarket Distribution Center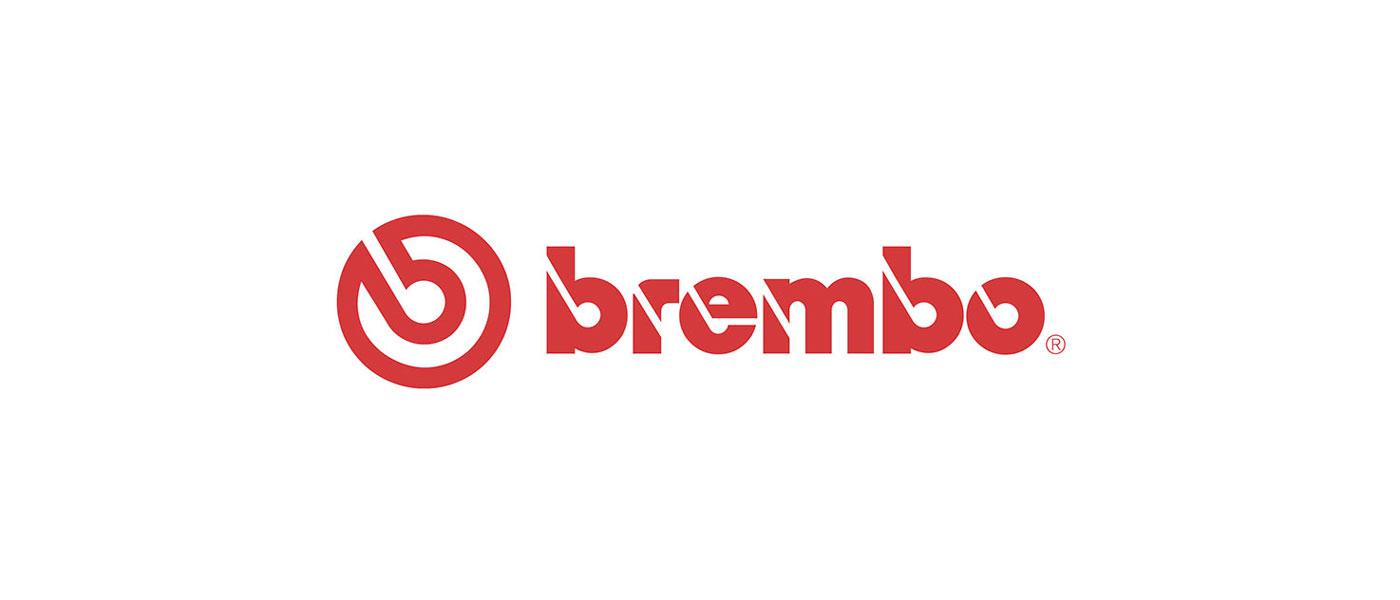 Brembo, the brake technology provider, has announced plans to open a new aftermarket distribution center in the Memphis metropolitan area this November.
The distribution center will handle warehousing and logistics services for the company's aftermarket brake pads, rotors, brake fluid, and related components. The facility is located near Brembo's group of customers in the U.S. and Canada. According to Brembo, the new building aims to provide best-in-class service levels, including a substantial lead time reduction.
"Product availability, excellent delivery performance, and being close to our customers have always been our main priorities," Brembo North America President and CEO Dan Sandberg said. "This new facility will help us to substantially improve our service levels to our aftermarket partners. We've greatly expanded our line of brake pads, rotors, and brake fluid, and this new facility will ensure that our customers have immediate access to these products, which cover over 90% of vehicles in operation in North America today."
For more information, visit bremboparts.com or buybrembo.com.