ProMedia Launches New Event Production Division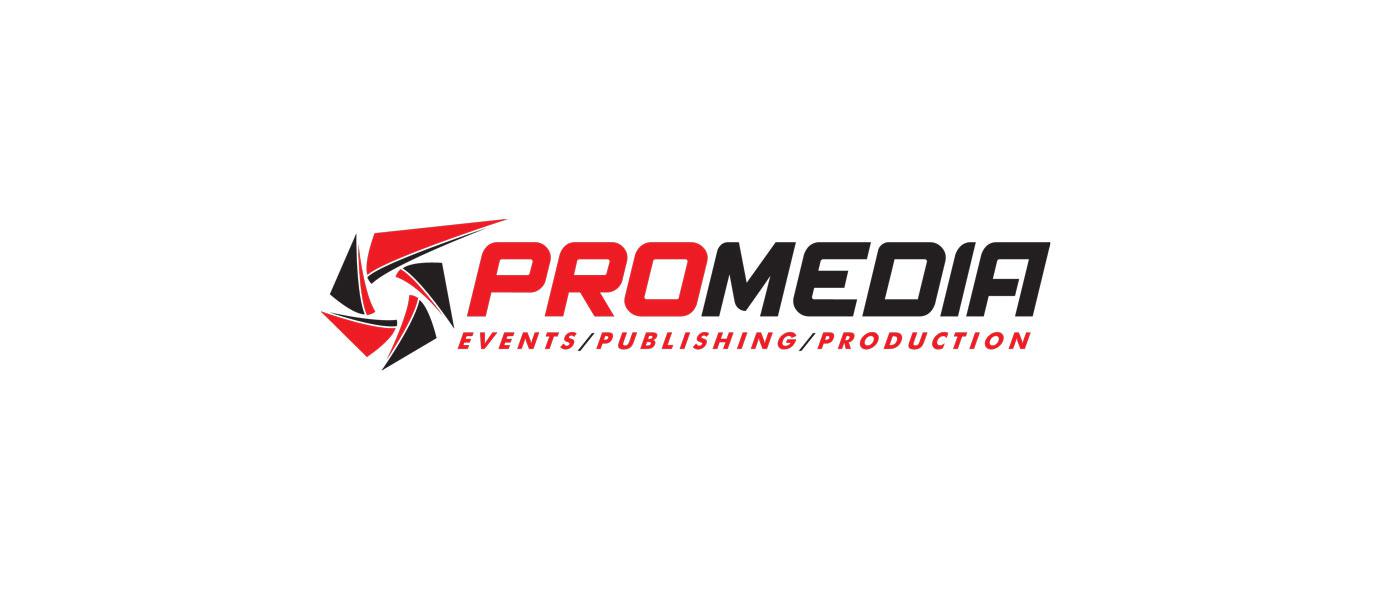 ProMedia Events & Publishing has announced ProMedia Productions, a new division for the sanctioning body and media company. The new brand is a for-hire event production and logistics group offering complete, turnkey motorsports event management.
"Some of the best businesses are created organically and ProMedia Productions is a perfect example of that fact," ProMedia Events & Publishing Founder and CEO Steve Wolcott said. "NMRA and NMCA national events have the reputation of being some of the most organized in motorsports thanks to the highly experienced staff—led by Rollie Miller—and some of the best equipment to keep events moving smoothly. It's no surprise that companies have sought us out to improve and produce segments of their events. This business segment is growing, and it makes sense to add a new division to serve the industry."
ProMedia Productions is responsible for handling the drag racing segments of Holley LS Fest and Holley MoParty and is currently in talks with other specialty drag racing events for 2021 and beyond. ProMedia Productions allows companies to focus on their core business while developing live events. The events will carry the moniker "Powered by NMCA" to let racers and fans know there will be a high level of professionalism and organization.
The division currently produces and operates 17 nationwide events with NMRA, NMCA, NMCA WEST, and more events. ProMedia Productions provides a team of experienced staff, including an SFI-certified technical inspection department, race operations, and a fire and safety group that provides trucks, equipment, and a motorsports-trained rescue staff. 
Additionally, ProMedia Productions can handle gate management, racer and spectator parking, advance and same-day ticketing, marketing, and media relations.
"A global pandemic might be disrupting motorsport events, but demand for those shows is growing exponentially as companies realize the value in live audiences. Forming the division now puts ProMedia Productions in the driver's seat for when we emerge from this crisis and get back to business in 2021," Wolcott said. 
For more information, visit nmcaproductions.com or contact info@promediapub.com.