Seven Events For Trans Am West Coast In 2021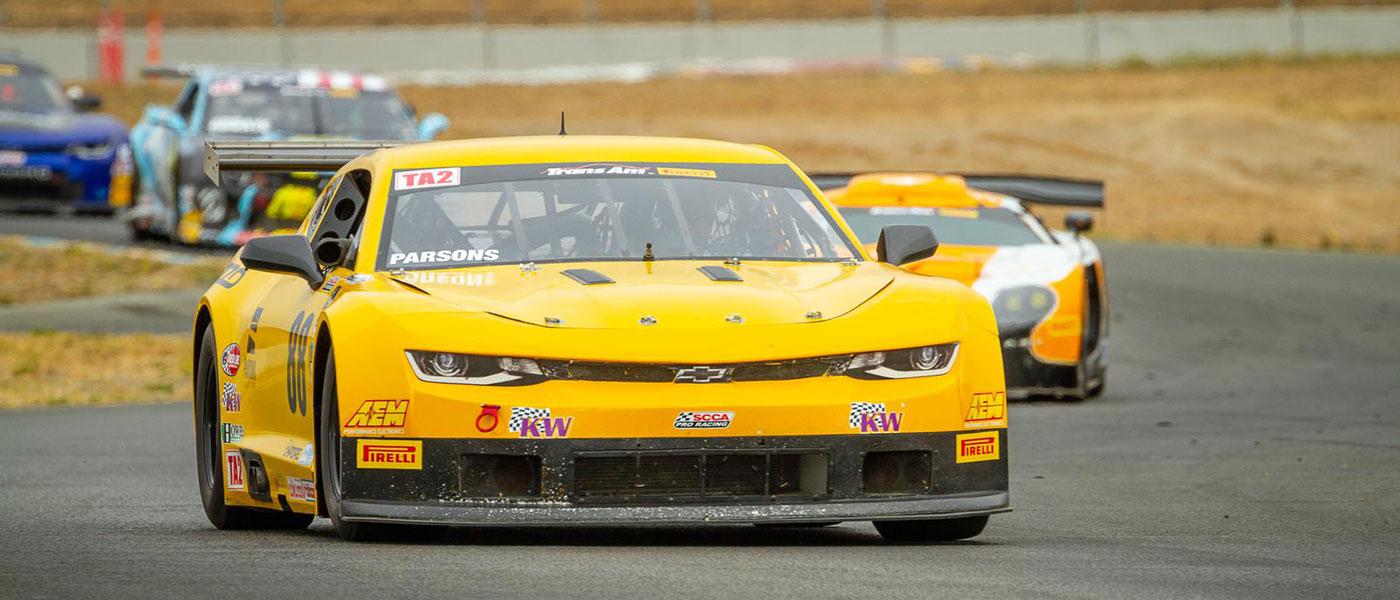 Officials from the Trans Am Series presented by Pirelli West Coast Championship have released its most extensive schedule yet for the 2021 season. 
Visiting iconic tracks in the Western half of the US, the Trans Am by Pirelli West Coast Championship will stage seven events, with six running in conjunction with the SportsCar Vintage Racing Association (SVRA) SpeedTour. 
The calendar is highlighted by three combined event weekends with the Trans Am Series presented by Pirelli National Series and an all-new venue--The Ridge Motorsports Park in Shelton, Washington.
"We are so happy to see the growing interest in the West Coast Championship and to grow the calendar to seven events for 2021," Trans Am Race Company President John Clagett said. "It's a great exposure opportunity for the West Coast Championship to be able to travel with the SpeedTour and include three combined National and West Coast events. As of now, all the events will be open to fans, which is an element we really missed this season."
The 2021 Trans Am West Coast Championship season will kick off alongside the National Series, debuting at Sonoma Raceway on April 24-25. The series then moves down to the home of the Corkscrew at WeatherTech Raceway Laguna Seca on May 1-2.
A return to Thunderhill Raceway Park with Classic Sports Racing Group on May 15-16 will close out the Trans Am West Coast California tour.
For the first time in Trans Am history, the roar of American Muscle will travel to Washington state to The Ridge Motorsports Park, staging a 100-mile race on the 2.47-mile road course as part of the SVRA SpeedTour event.
For more information, visit gotransam.com.