City Seeks Operator For Casper Speedway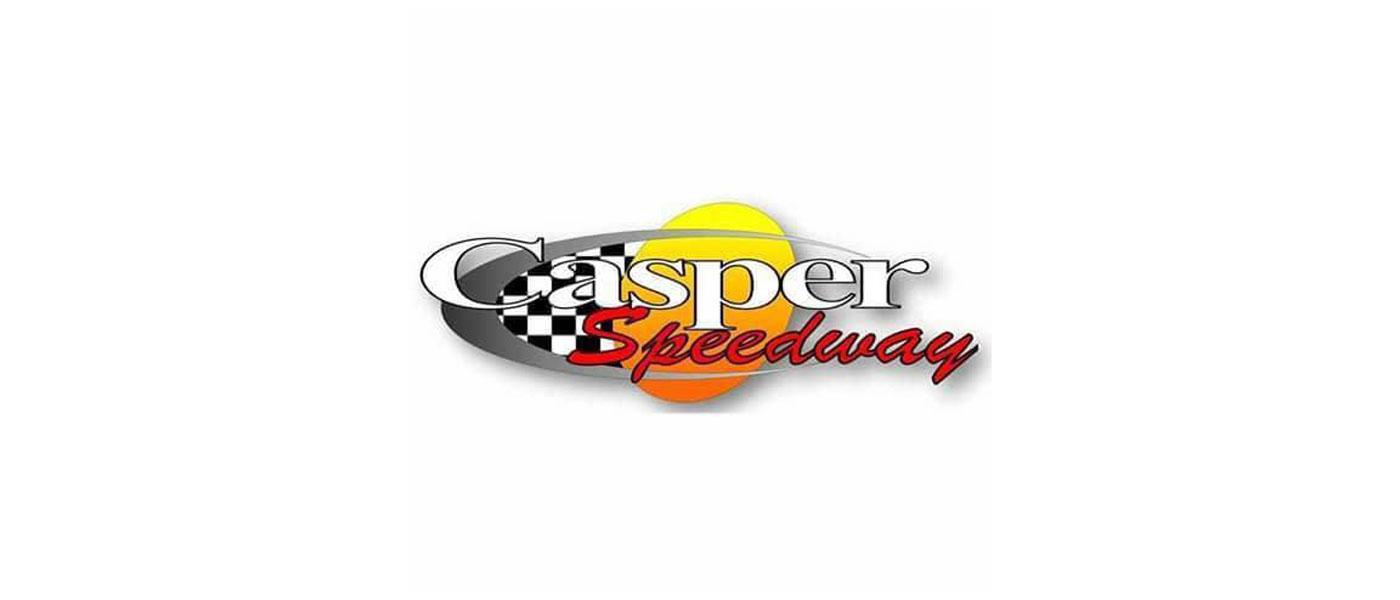 Casper Speedway, the 1/2-mile dirt oval in Casper, Wyoming, needs a new track operator.
The City of Casper is accepting proposals from individuals or groups who are interested in leasing and operating the facility located at 2117 East Road.
Proposals will be accepted through Friday, November 20, at 4:00 p.m. Officials will select the candidate most qualified to operate the track. 
Interested parties should note that the City of Casper intends for the facility to be solely self-sustaining with no direct or indirect city subsidy required to sustain operations, according to the city's news release. Each proposal will be evaluated and shortlisted for a formal interview.
The track's 2020 schedule featured Mini Stocks, Dwarfs, Hobby Stocks, WISSOTA B-Mods, WISSOTA MOD-4s, IMCA A-Mods, and more. 
The complete request for proposal can be found here.