POWRi To Introduce New Weekly Track Series
Image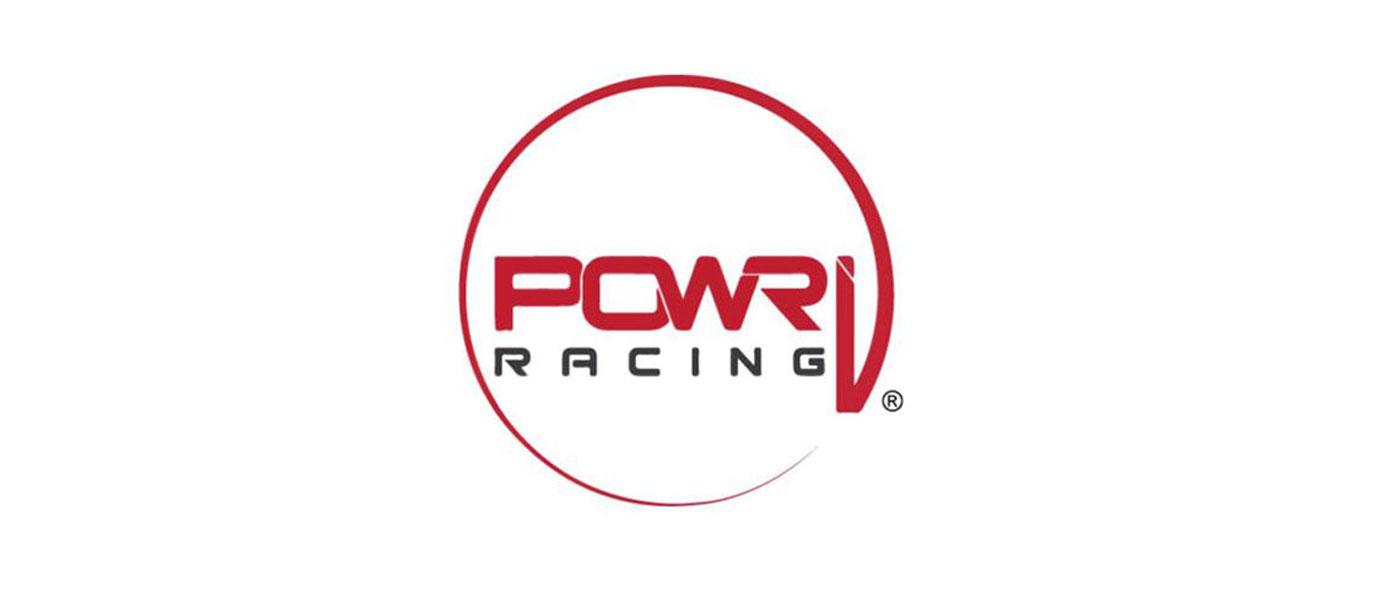 Performance Open Wheel Racing Incorporated (POWRi) has announced the POWRi Super Stock Division, a new, cost-effective weekly racing series.
"We have been working hard going through quite a few different sets of rules and trying to develop a package that is as cost-effective as possible for the racers, as well as tracks, to ensure a program that can maintain and grow," Lake Ozark Speedway General Manager and spearhead of the POWRi Super Stock Division, Kevin Greven, said. "POWRi has over twenty series competing in over 500 events on the schedule for 2021, with that being said, this program will receive the same attention and national recognition as any other program POWRi offers, only this one has been specifically developed for the Super Stock class."
Comparable to Street Stocks or Stock Cars, the POWRi Super Stock Division will debut in 2021 at Batesville Motor Speedway, Lake Ozark Speedway, Lebanon Midway Speedway, Legit Speedway Park, Monett Motor Speedway, North Central Arkansas Speedway, Old #1 Speedway, Old 71 Speedway, and Poplar Bluff Motorsports Park. Additional tracks may also be announced at a later date. 
Each track will offer a POWRi Super Stock Division yearly point fund and crown a season champion. POWRi will also offer a $10,000 POWRi National Super Stock year-end point fund for drivers participating across the entire group of weekly sanctioned facilities. 
Unlike other programs, the POWRi Super Stock Division will have no cost to the tracks. Officials will allso not be required to collect money for pit pass costs that would in turn have to be sent to the sanctioning body. There is a single yearly driver registration fee of $100, which supplies the $100,000 secondary insurance policy for each participating POWRi Super Stock driver.
For more information, visit powri.com.