Champion Oil Selects New Southeast Rep Agency 
Image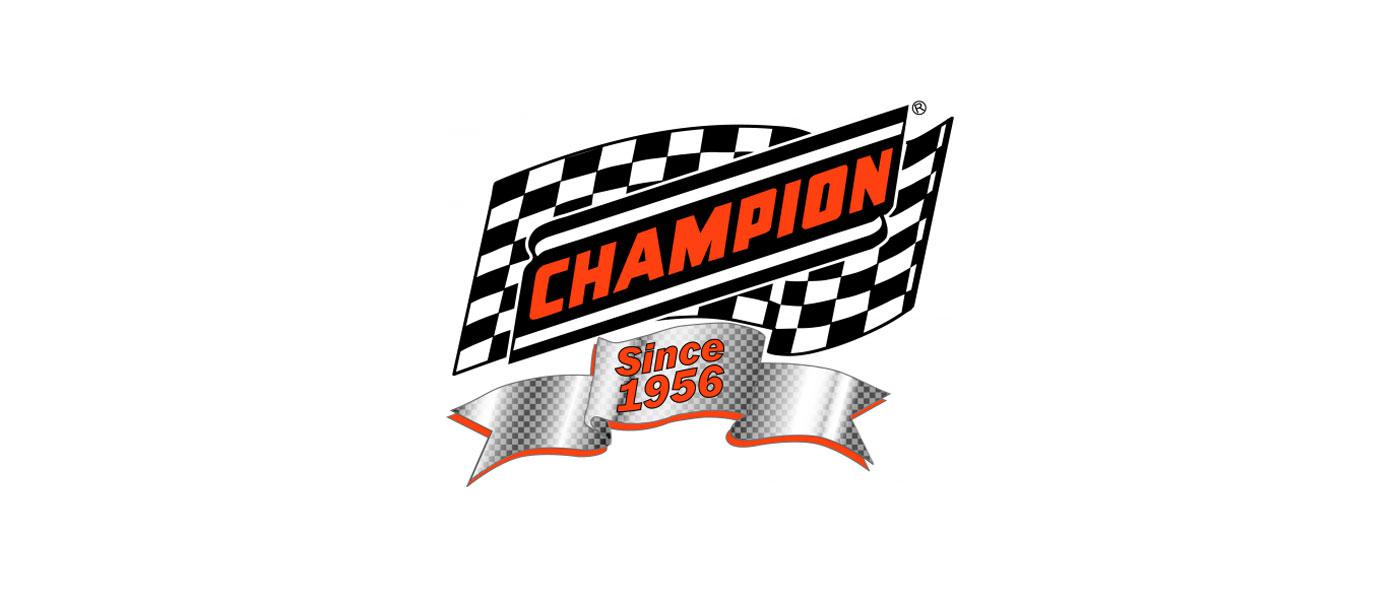 Champion Brands, the manufacturer of lubricants, additives, chemicals, and engine oils, has selected All-Midwest Sales, LLC, as its Racing and Performance Aftermarket Rep Agency for Alabama, Florida, Georgia, Mississippi, North Carolina, South Carolina, and Virginia. 
All-Midwest Sales, LLC, was founded in 1968 and is headquartered in Strongsville, Ohio.  
"We believe in All-Midwest Sales, LLC (AMS) wholeheartedly; we have a great respect for the people and the quality of service they provide," said Karl Dedolph, Director of Racing and Performance Products for Champion Oil. "Not only is AMS one of the performance industry's largest rep organizations, but it is recognized with some of the most talented and knowledgeable associates available... The AMS associates are often awarded 'Rep of the Year' from many of the companies they represent." 
"Champion is a great company with a very large offering. They do more promotions, marketing, and advertising than most oil type companies. Looking forward to working with them," AMS President Jim Morehouse said. 
For more information, visit championbrands.com or allmidwestsales.com.