Smithsonian Adds HANS Device Story To Collection 
Image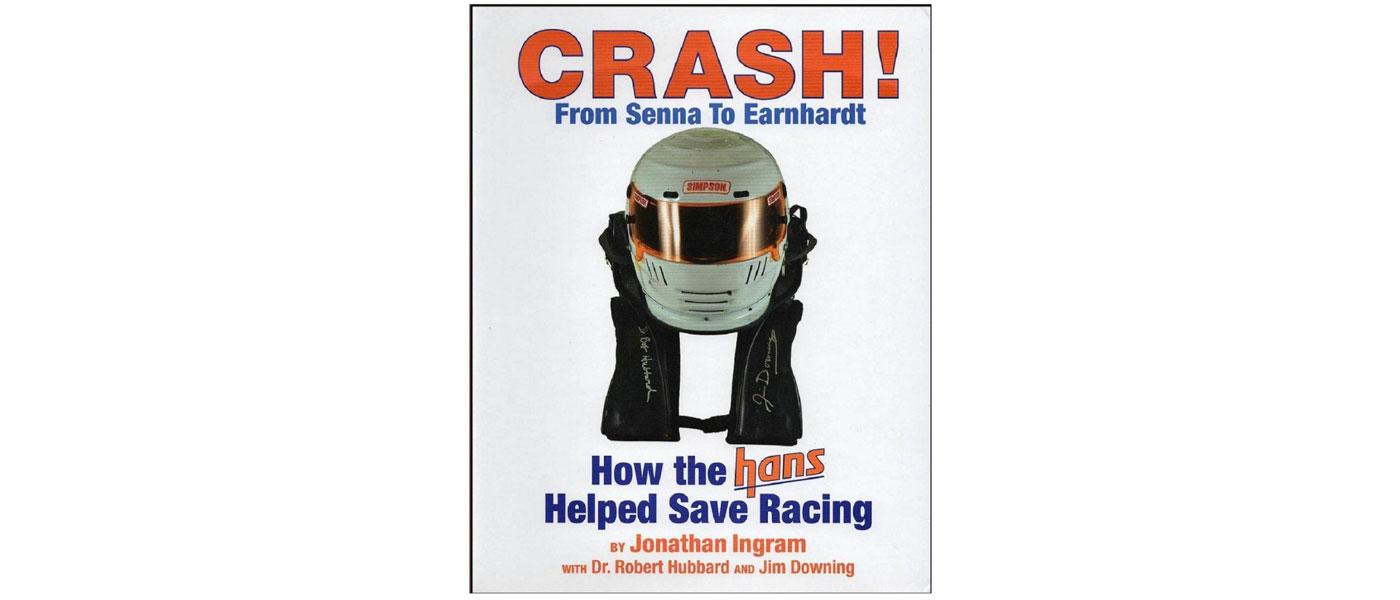 "CRASH!", the novel chronicling the story of the widespread use of the HANS (Head and Neck System) device in motorsports, will be added to the National Museum of American History at the Smithsonian Institute.
The book, written in 2019 by Jonathan Ingram with Dr. Robert Hubbard and Jim Downing, will be a permanent addition to the Smithsonian and will be used by researchers, museum staff, and visitors.
"It is a privilege to have this book recognized by the Smithsonian and made available to researchers and others," said Ingram. "This book features the incredible work done by Jim Downing and Bob Hubbard to develop the HANS device, and I am grateful to the Smithsonian for inclusion in its library."
The HANS, which prevents deadly basal skull fractures, was pioneered by five-time IMSA champion Downing and invented by the late Dr. Hubbard, his brother-in-law. 
"We have received awards over the years for the HANS Device," said Downing. "But having a book about what it took to be successful in one of the libraries at the Smithsonian is truly a special honor. Jonathan Ingram did an incredible amount of research and really captures the story of what was happening in racing during that time when we kept losing drivers, starting in the 1990s. But there was still a lot of resistance to the idea of a head restraint."
For more information or to purchase a copy of "CRASH!" signed by Jim Downing, visit jingrambooks.com.