Permatex Names Dan Clarke As Director Of Marketing, Engine Repair
Image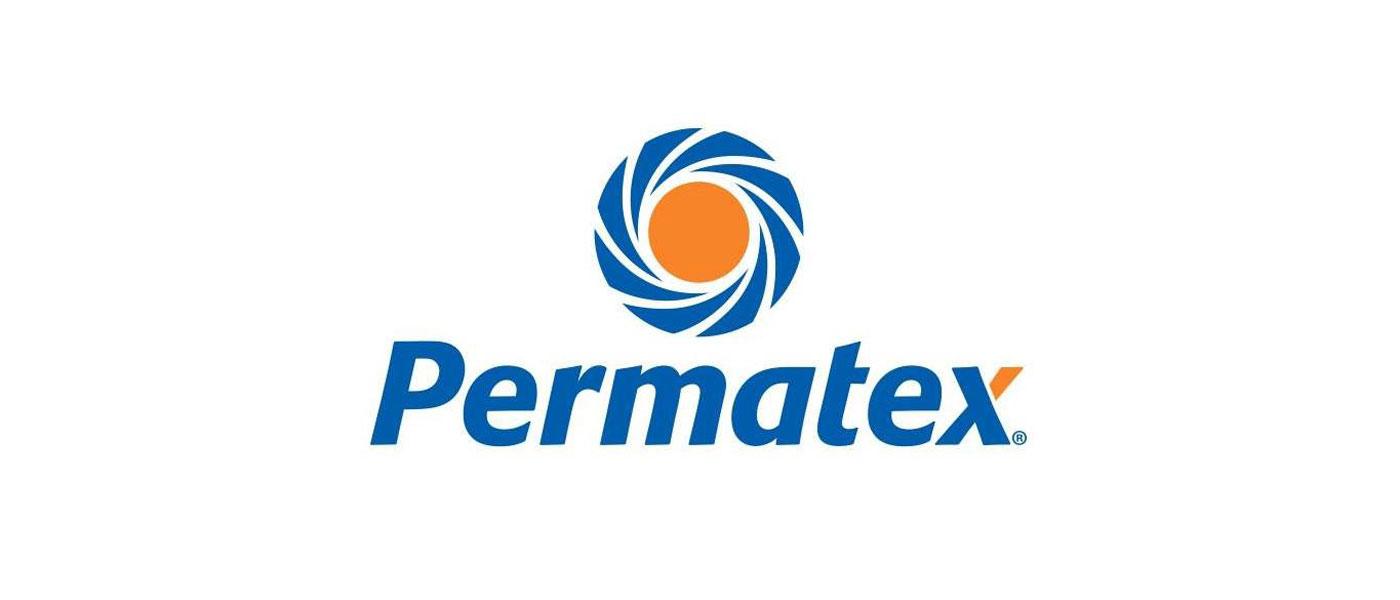 Permatex, the provider of chemical technology for automotive maintenance and repair, has appointed Dan Clarke to the Director of Marketing position for the Engine Repair Division. 
In his role, Clarke will be responsible for driving the development and execution of all marketing activities for the engine repair business to meet strategic objectives and deliver financial goals. The announcement was made by Lee Burtelson, VP/GM Engine Repair.
During his five years with the company, Clarke mostly recently served as the Sales Director for the traditional US channel. Before Permatex, Clarke was a Business Unit Manager at Coburn Technologies Inc., a South Windsor, Connecticut-based manufacturer.
"Dan has done an exceptional job in helping us to expand our Engine Repair Business and strengthening our position in the traditional aftermarket. We are delighted to now have him as the leader of our marketing team and look forward to his contributions to the growth of the AAM Engine Repair Business," Burtelson said. "Dan knows Permatex very well from both the sales and product management perspectives and is in an excellent position to help us meet our goals and objectives."
Clarke holds a BS in Business Management from Albertus Magnus and an MBA from The University of Hartford Barney School of Business. He will be based out of the Solon, Ohio headquarters.
For more information, visit permatex.com.