Salem Speedway Appoints Will Greenwell Track Announcer
Image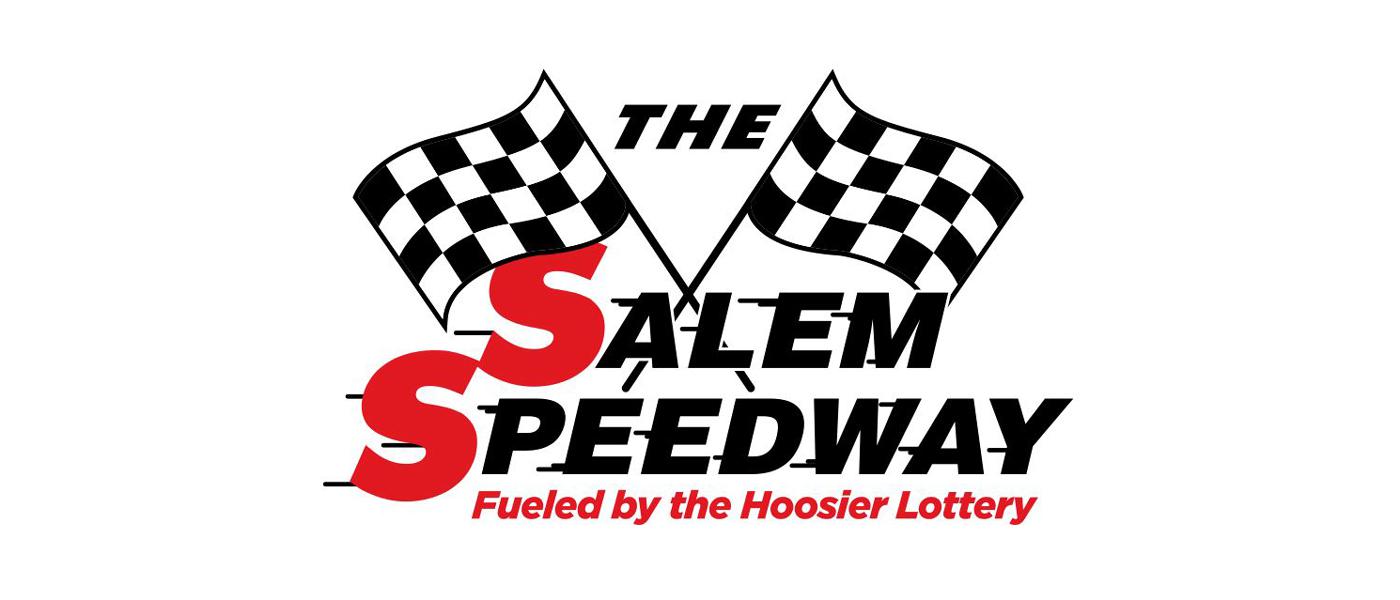 Salem Speedway (Salem, Indiana) and Dirt2Media.com have announced Will Greenwell as the new track announcer for 2022. 
Greenwell has previously served as a track official for Fayetteville Motor Speedway (Fayetteville, North Carolina) and first as co-announcer with Mike Benson, then later permanent announcer, for Sportsdrome Speedway (Clarksville, Indiana). 
Greenwell has also worked with All Star Monster Truck and called many different forms of motorsports in several states, including in Utah, Wisconsin, North Carolina, Tennessee, Indiana, Ohio, Florida, and Kentucky. 
"One thing I can surely say about this business is the friendships I have made along the way. That is one thing I can truly say," Greenwell stated. 
For more information, visit salemspeedway.com.