Image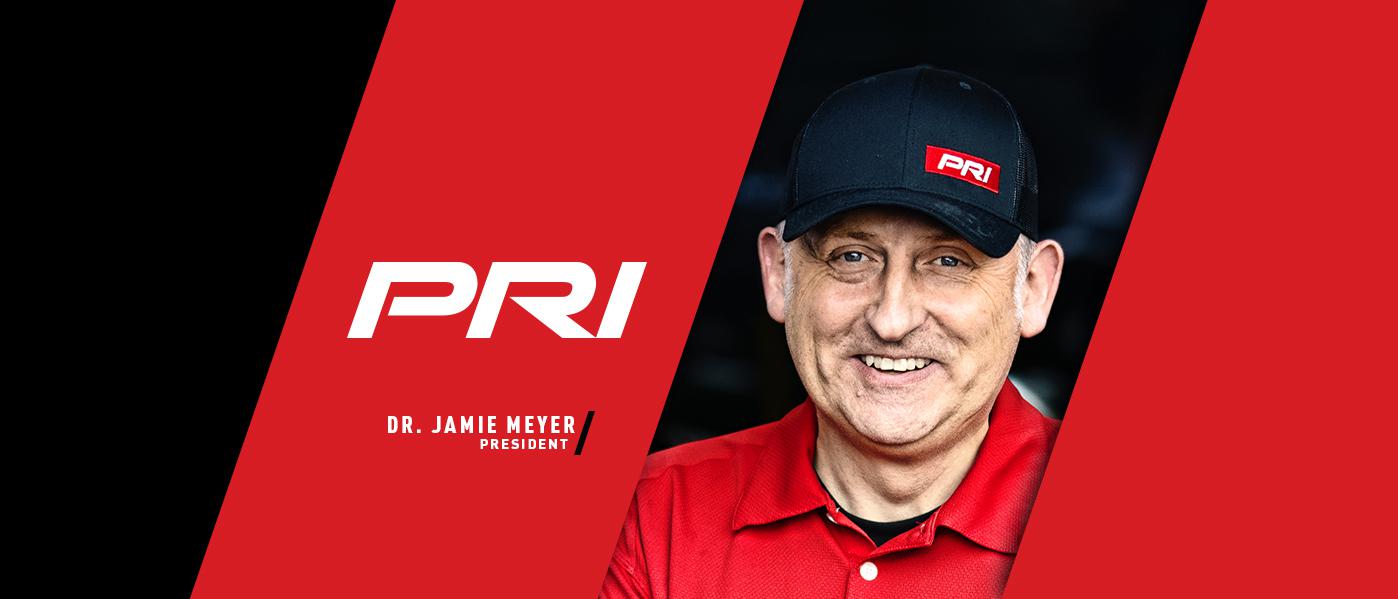 The Fight Ahead
Just like that, it is already mid-season…both for the racing industry as well as the mid-term elections. In my last editorial, I detailed how your PRI/SEMA Government Affairs office is working hard for you, trying to position the critical RPM Act in Congress for consideration and eventually to be voted into law. This is hard work. It's not easy to "move the ball down the field," and it is even harder to measure how much progress has been made. Changes in attitude and public focus can move the attention of your lawmakers enough to provide us momentum. And, with thousands of bills being introduced (backed by thousands of well-funded advocacy groups), it is critical that we stay focused on ensuring the future of our industry.
In 2021, the racing industry and performance car enthusiasts did more to advance your RPM Act than ever before. You sent over 1.5 million letters to Congress, and that has resulted in over 140 cosponsorsof the RPM Act, giving us momentumand influence. If you are new to thisprogram, please head over to www.SaveOurRaceCars.com to get information, get motivated, and get involved.
We have several big additions to the RPM Act team in 2022. First, we have never had so many racing industry companies getting involved in politics. More than ever, freedom is on the line, and we all know that freedom isn't free. Thankfully, your fellow industry members are answering the call. My friend Heath Norton and his business, Callies Performance Products, has been one of those companies that's stepped up big time, hosting their U.S. Representative, calling elected officials, and making sure that the racing industry has a presence.
Second, our movement is more public than ever. Thanks to the PRI Ambassador program and the PRI Road Tour, the RPM Act is out there. We've partnered with tracks and sanctioning bodies to produce events as the presenting sponsor. Look for many more events this summer that bring you, the politicians, and PRI together.
Without question, we are also getting attention from big donors, and this may be the key to tipping the RPM Act over to the win column. Private donors who have been politically active for years are taking on the RPM Act as something they want to get involved with. These folks have been making donations to key policymakers for years, working to advance their businesses or other interests. They already have a relationship with their local, state, and federal reps. We have enjoyed interest from a handful of these influential members of our community, but we need more. If you are talking to your state or federally elected officials, we'd love to hear from you, or at least get you the talking points on why the RPM Act is so critical for this industry.
Finally, you have the PRI Membership. Started in 2021, we are already reaching those racing industry members closest to us. In 2022, we will expand those efforts to regional and national activation. Having members that are active and involved in our industry will show DC just how serious you are. More members mean we will have more voters. More voters aligned to the goals of the racing industry will help us succeed as a community, and help you succeed as an individual. So, please, if you haven't already, join the PRI Membership as a business or individual member.
The reality of any membership is being able to answer for the individual the very simple question of "What's in it for me?" PRI is rapidly assembling racer-specific benefits that will mean an improved racing experience for individual racers and significant competitive advantage to our PRI business members. Reach out to a PRI Membership representative to get more information on how we can help you while you help the racing industry.
The future of PRI is larger, much larger, than a monthly magazine and a trade show in December. PRI, working through the PRI Membership program and our Performance Racing PAC corporate structure, is the voice for the racing industry—at the federal level, at the state level, and at your favorite race track. The time is now for you to make the personal decision to get involved. Join the PRI Membership, as more than 40,000 individuals have already done, and get involved in the fight to protect the future of racing. Find your PRI Membership options at www.PerformanceRacing.com/membership.