Image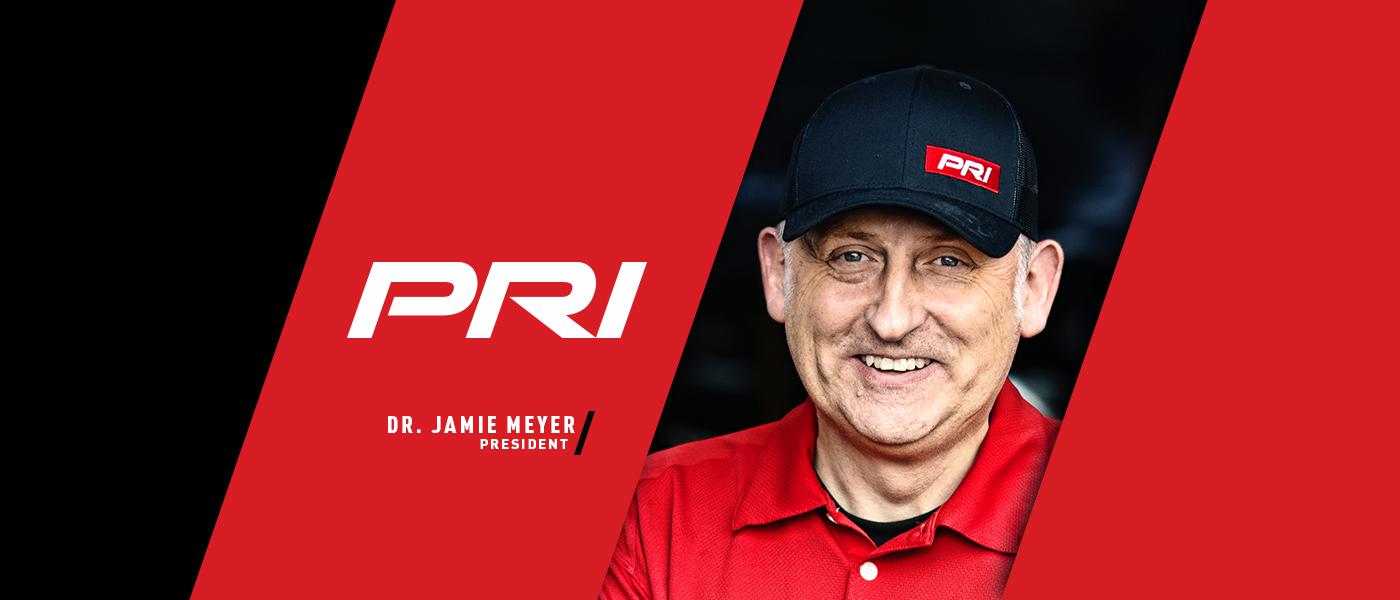 TECHNOLOGY DRIVES US
Like most of you, I grew up on fast street cars that slowly became drag-dedicated race cars. As a kid in the late-1980s, there was a lot of great Detroit iron to choose from as the muscle car resurgence was in full swing. In fact, when I graduated high school in 1987, you could choose from V8-powered pony cars from Ford, Chevy, or Pontiac; a V8 Corvette; a couple surprising turbo-4 Mopars; or a turbocharged V6 Buick that was faster than all of them. It was a magical time for a small-town kid hooked on the excitement of going fast and beating the guy in the other lane.
Those cars, and the legions of fans that they fostered, spurred the imagination of an awaiting aftermarket. Fuel injection and overdrive transmissions were the stuff of lunar landers, but you guy/gals figured them out quickly. Aftermarket superchargers, as well as some aspiring turbocharger bolt-on kits coupled with bigger fuel injectors, and even aftermarket piggy-back computers, started to make a real impact. By the mid-1990s, modifying modern cars was common—simple really—and it wasn't a matter of imagination, but more the size of your wallet that drove the competition.
Most interesting to me was that Detroit was clearly paying attention to what you were doing. Cars like the 5.0 Mustang that were once a great foundation for aftermarket modification became the car that Ford Performance started offering parts for…from the factory. When the 2003 SVT Cobra came out, it changed everything. A factory supercharged DOHC V8 that made 390 hp (with loads more potential) showed us the way. The Shelby GT500s that followed only added to the capabilities. Meanwhile, Chevrolet was continuing to ramp up the Corvette and Camaro. By 2014, they came equipped with supercharged LS engines, huge brakes, amazing magnetic ride suspension, and a sleek design. But perhaps it is Dodge and their SRT team who have had the biggest impact in Detroit. Yes, they literally put a Hellcat into everything. These traditional hemi-headed wonders come with a big 2.4-liter supercharger (or bigger), and with at least 707 horsepower, they have inspired an entire new generation of Mopar fans around the world. Buying a stock 10-second car just isn't a big deal anymore.
Smart aftermarket companies have become suppliers for OEMs that allowed them to sell their hot rod parts right back to the factory. As the aftermarket has evolved, so has the performance of new cars. It's a wonderful relationship that has allowed the new car buyer to enjoy a performance level unimaginable in 1987.
Of course, I must mention the legions of foreign vehicle performance addicts that have joined in. When Honda-powered street cars (like the ones built by my friends at PFI Speed) run in the 8s, you need to pay attention. Not to mention this upstart American car company based in Texas called Tesla that makes battery-powered luxury cars. Their Plaid, which routinely runs 9.2s in completely stock trim, is the fastest car in a straight line ever produced.
So, why have I spent this time with you walking through the last 40 years of high-performance street cars? Because the NHRA just did something that is going to completely change our market—and your business if you are in this game. As I write this in early March, NHRA has moved to dramatically change the safety equipment requirements of 2008-later vehicles. Relying largely on the incredible safety equipment that comes standard in these new vehicles, NHRA is going to allow these new cars to run as fast as 9.0/150 without the installation of a roll bar or roll cage. The details are spelled out in this issue's Industry News section, but the key point is captured in this quote from NHRA National Tech Director Lonnie Grim: "Each year, automotive manufacturers continue to push the limits of performance by building production vehicles that are quicker and faster than the previous year's models. At NHRA, we very much support their commitment to performance and recognize that there is still a very large market for performance cars. At the same time, we acknowledge that NHRA needs to keep pace with the current trends, which is why we've announced these rules adjustments."
As a drag racer, I always knew that those safety rules were there for a reason. But as a race promoter, I knew that I was losing maybe twice the car count because no one wants to cut up a new car and run bars through it. Plus, I think this will result in a much safer racing industry. You don't need to test that fast Corvette on the street now. Just take it to your local NHRA track to make those test hits.
This rule change will dramatically open the market to drag strips, to promoters, to parts manufacturers, and our entire industry. NMCA and NMRA have already wisely adjusted to this new rule change, designing classes specifically for fast street cars. Guess I better get to work on my Z06…