Image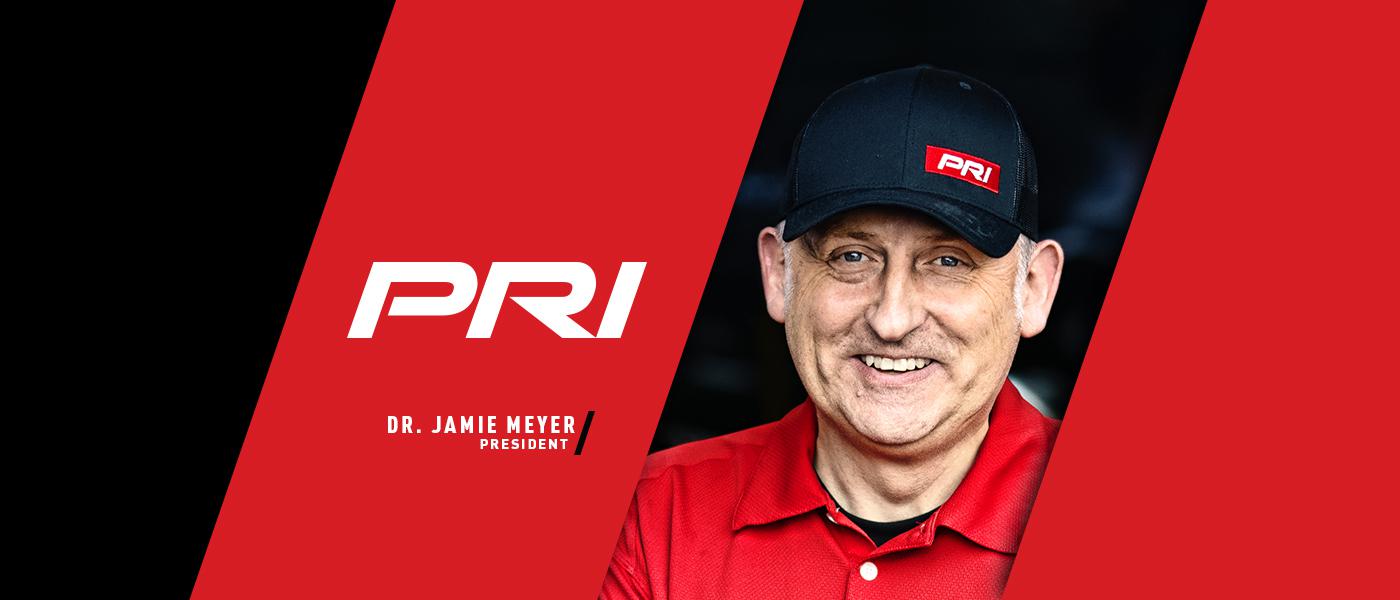 With the amazing growth our industry has enjoyed over the last 18 months, you might think racing is untouchable. Many established, old-school brands are up 50% to 100% in revenue over this time period. And while they are dealing with massive back orders and staffing issues, the racing industry is on a heater the likes of which we have never seen before. 
Venture capitalists describe the motorsports parts manufacturing industry as "COVID-resistant," although "COVID-proof" seems more accurate. It's almost as if there is nothing stopping us. 
But the reality is that there is a threat out there that has already rocked several companies in our industry.
Government overreach, specifically in the form of the US Environmental Protection Agency's misinterpretation of the Clean Air Act—and their subsequent raids and fines on race parts manufacturers—has put many of us on high alert. PRI's and SEMA's response to this activity has been our efforts to pass the RPM Act. This bill would allow for a very clear interpretation of the Clean Air Act: It would provide certainty that street cars can be modified into race cars and protect the manufacturing of race parts for just such activities. If you are just tuning in, you might realize that the street car-to-race car path represents the vast majority of our industry.  
This has been a five-year battle to gain attention in Washington, DC, and align ourselves with lawmakers who support racing.
Although there were previous versions, the RPM Act that was recently reintroduced in the 2021–2022 Congress is different this time around. For one, the racing community has already sent 1.25 million letters to lawmakers urging its passage. And nearly 60 Representatives (as of press time) have cosponsored the bill. A Senate version of the RPM Act will be introduced by the time you read this.  
We simply have to get attention for this bill amongst the other 10,000 pieces of legislation this Congress will see during its term. Here's why: If we do not get the RPM Act passed, we will continue to be victimized by EPA agents and their individual interpretation of the Clean Air Act. And that is unacceptable. 
Racers are a tough breed. We pull together when threatened. And I cannot think of a bigger threat to small business owners or individual racers than the one we now face.
These are important times for the racing industry, and we need to keep our collective eye on the future. Do your part by contacting your lawmakers in Washington at www.saveourracecars.com. I ask that you send our form letter, then send a personal letter, then send a picture of your company and your employees, then send a picture of your race car, then send a picture of your children learning life lessons at the race track. This is going to be a long campaign, and we need you in this fight until we win it.  
Stay tuned to PRI Magazine, as well as our digital and social media platforms, for updates on the RPM Act, along with daily updates on our progress.  
Indianapolis 500 Takeaway
The 105th running of the Indy 500 was a big deal—and not just because the race itself was pretty phenomenal. Indianapolis is leading the nation back to a normal state of person-to-person interaction. 
This year was my first time attending this "spectacle of racing," and it was exactly that, with parades, national pride, and colorful pageantry. Racing, celebrated for its pure excess, was put in the spotlight as it has been for over a century. It was an almost religious glorification of speed, and I was completely taken in by the 135,000 other fanatics in attendance.
In fact, the 2021 Indy 500 was the largest sporting event to be held in the United States since the pandemic was first identified in March of last year. Again, as I have written in this column before, the motorsports industry is leading all other sports back to "normal." Congratulations to the Penske team, IndyCar, the sport of racing, and the city of Indianapolis.
Of course, all of this plays to your advantage as you make plans to attend the PRI Trade Show on December 9–11. Get your hotel arrangements in order early, because it's going to be a really big Show!