Image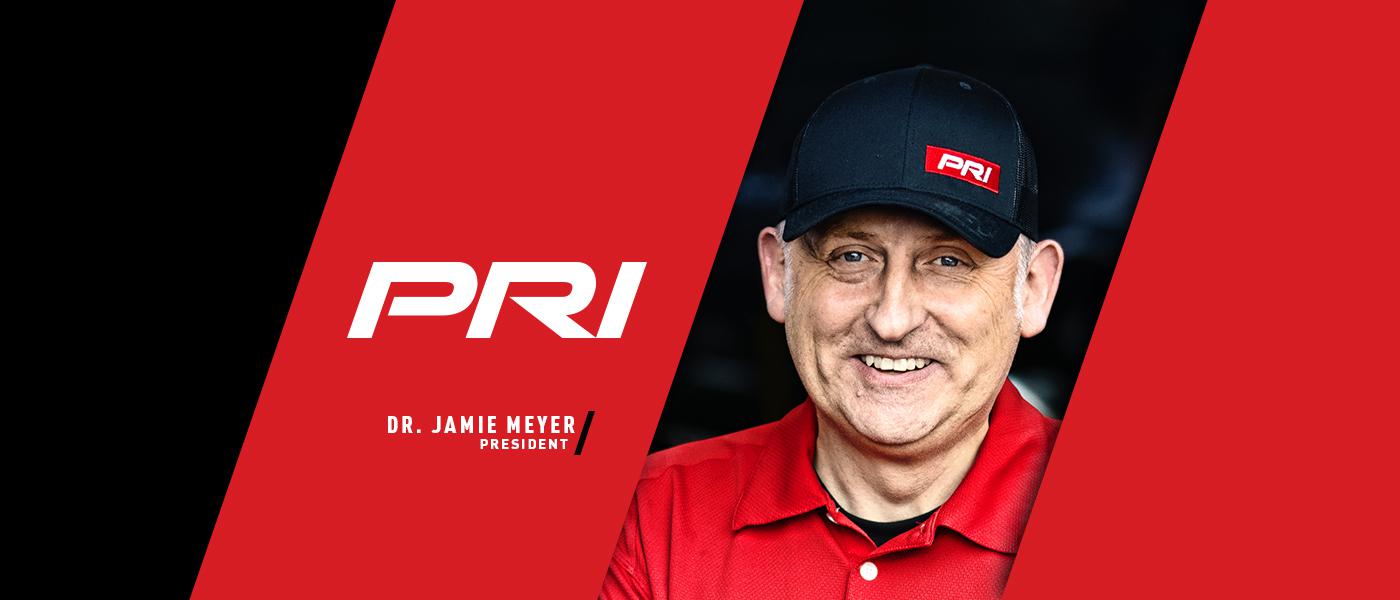 In last month's column I talked about many of the challenges facing the racing industry, but I did not mention the threat of government overreach. This is the driving force behind a multi-year campaign to get the Recognizing the Protection of Motorsports (RPM) Act passed by Congress. 
As we go to press, the US Environmental Protection Agency (EPA) continues to levy multimillion-dollar fines on companies in our industry; and, for the first time, we have learned of criminal charges imposed on a manufacturer of race equipment. This constant, unjustified threat has put several companies out of business, cost us an incredible amount of time and money in legal fees, and prevented many race industry businesses from designing, producing, and/or selling race parts. It represents a slow death to our industry unless we do something about it. 
So, this month I want to outline our plan, as well as share with you some results.
We'll start by discussing PRI's Washington, DC-based Government Affairs office anchored by David Goch, Daniel Ingber, Eric Snyder, and Christian Robinson. They are backed by several other firms and specialty lawyers who are brought in on a case-by-case basis. These folks lobby lawmakers on your behalf while also fielding calls from industry members who are under threat by regulatory agencies like the EPA or the California Air Resources Board. 
Our short-term goal is to get the RPM Act passed. Without it, the racing industry is helpless. While this effort commenced in 2016, major strides have been made since. Of course, we lose this momentum with each new, incoming Congress, so the clock is constantly ticking. Currently, the bill has about 150 co-sponsors; it is also one of the most bipartisan bills now in Congress.
Our lobbying efforts include individual meetings with lawmakers and staff, calling attention to our supportive lawmakers on social media, leveraging our media company, placing billboards at local race tracks, sponsoring race events, and taking members of Congress to your businesses and tracks. The most important part…is you. You have sent more than 1.5 million letters to Congress demanding passage of the RPM Act. And lawmakers, knowing midterm elections are in the fall, must listen.
PRI has also spent a tremendous amount of time telling your story. I point to the PRI Road Tour, PRI Magazine, and the PRI website as indicators of the effort we've put forth. But, we must also market this industry outside of the industry. Everyday folks must hear about the fun/crazy/exciting things you do so they can at least consider getting involved with racing—as a casual fan, a hardcore fan, or even a racer themselves. 
Our long-term goal is to ensure we "have a seat at the table." To do this, we need a strong voice so that our industry always has representation in Washington. Candidly, we are in competition with all of the other issues that surround lawmakers, be it gun rights, abortion, immigration reform, etc. To make sure that racing punches above its weight in DC, we need to speak with a unified voice. Enter PRI Membership. Strengthening this movement means more members (read: voters) that can better grab the attention of politicians. Membership is so important to the future of our industry that our Board of Directors is now requiring that everyone attending the PRI Trade Show be a registered/paying member of PRI.
The second part of our long-term plan is great communications. PRI will do our best to let you know what is happening behind the scenes in DC, especially when it affects you. And we'll alert you when it's time to act.
In May, we celebrated the Grand Opening of PRI's Membership headquarters in Speedway, Indiana. What an amazing step forward for our industry. Now, we have a home for all of these activities. It is where our Membership staff will be located, but it is also a meeting place for industry leaders, big thinkers, and influential racers who want to make a difference. 
Key to a thriving advocacy group is fundraising. Last year, we formed the Performance Racing PAC, a political action committee dedicated to protecting you and your racing industry business. All proceeds donated to the Performance Racing PAC go to lawmakers who support the racing industry. Having a thriving (read: well-funded) PAC ensures that power brokers in DC know our industry means business.
At a grassroots level, PRI just launched the "Vote Racing" campaign. This is a voter registration and get-out-the-vote effort aimed at racers, the industry, and fans. And, for the first time ever, SEMA and PRI are getting the word out about candidates in the midterms who support racing. That list is available at SaveOurRaceCars.com. In November, let's Vote Racing!
How Do You Get Involved?
Supporting PRI Membership is a great start. If you want to join the front lines, we'd like to work with you to have a lawmaker visit your business. We are in critical need of companies willing to host their member of Congress, with a special focus on North Carolina, Arizona, West Virginia, Kentucky, Indiana, Delaware, New Jersey, Montana, Ohio, and Florida. Contact Eric Snyder (ESnyder@SEMA.org) for details.
We look forward to helping you continue your racing business with one common voice to ensure a prosperous future.