Image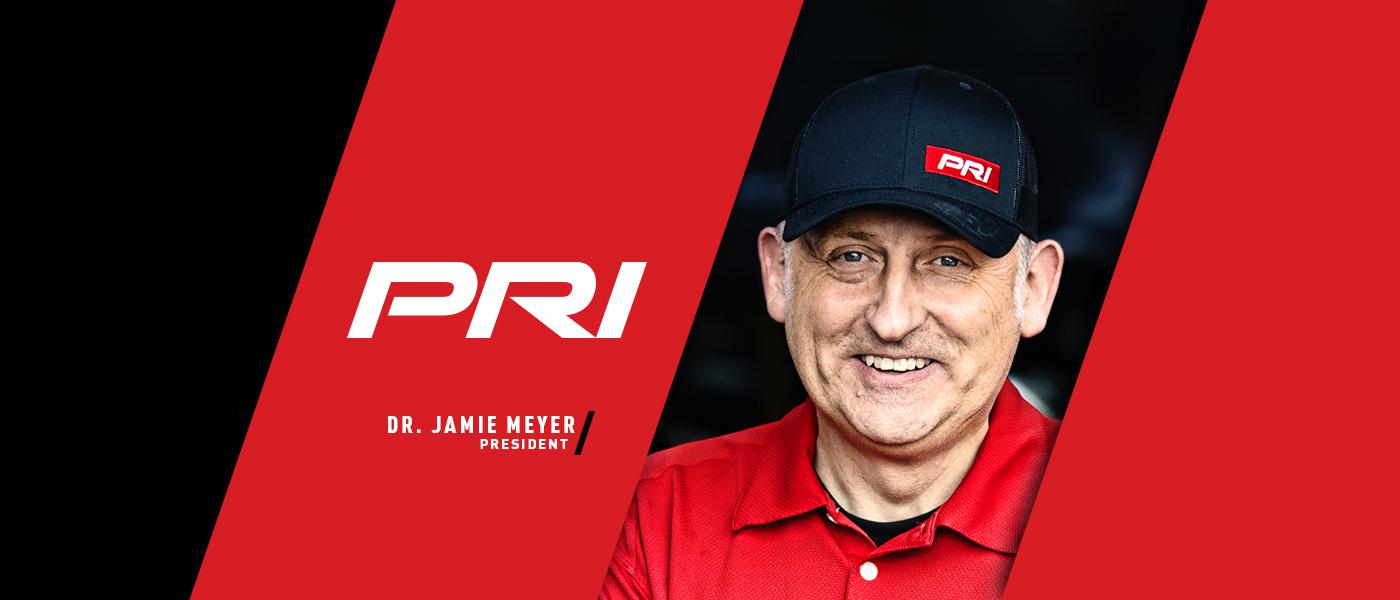 Recently, I attended a No Prep Kings (NPK) race in Hebron, Ohio, and it was one of the most impressive drag races I have been to in quite some time. We have all enjoyed the run that Street Outlaws is on, and this in-person event is the culmination of over a decade of brand building, fan development, and storytelling. All of this comes to light as the gates open and thousands of fans make their way into the track. 
It started with a call from my friend, Manny Buginga. Manny is one of many "professional sportsman" drag racers across the country whose program has evolved from a hobby-level interest, but exists on a professional level of effort, funding, and team support. Manny has bounced around sampling the upper level of street car-style drag races, and he's now interested in No Prep Kings. His team was recently supplemented by longtime friend Carlo Catalanotto, who is himself no stranger to the top level of street car drag racing. Teamed with the best of the Buginga family (Jen, Lil Manny, and Lilly) as well as a number of key drag racing veterans, Manny's Mustang—code-named "Fred"—really brings the goods to any starting line it hits.
No Prep Kings is so much more than a drag race. It is a study of class structure, talent, and crowd draw. What you soon realize is that Sam Korkis, show producer and the genius behind the Street Outlaws brand, has poured years of expertise into this in-person experience that would be the envy of any race promoter. Backed by multiple TV shows, No Prep Kings is able to "bring your favorite star to life" with all of the characters that you know/love/hate in attendance, competing as they do almost every night on the Discovery Channel. That relationship has translated into ticket sales as soon as the gate opens; there is also great emphasis placed on upfront sales promotions and VIP access—all presented quite well online and through multiple social media channels.
The cast members themselves are a huge part of the program's success, as they have bought into Korkis' vision. And why not? It is working. I watched multiple cast members with lines of 50–100 people waiting for merchandise sales and autographs for the entire day. I have seen this kind of fan devotion at the upper echelons of motorsports, but it is most commonly seen in professional stick-and-ball sports. I spent quality time with Daddy Dave, Ryan Martin, Murder Nova, Doc, Jeff Lutz, Bobby Ducote, and more. We talked about their success, the impact of Street Outlaws on the racing world, and their support for the Recognizing the Protection of Motorsports (RPM) Act. 
Race parts manufacturers have taken advantage of this industry momentum for years. And during the event I also got to spend time with George Rumore from Long Tube Headers (a PRI Founding Member), Nolan Jamora of Isky Racing Cams, and several other familiar faces. These folks are attending NPK races, supporting the racers, and enjoying extremely high levels of brand awareness. Well done to those of you already there…and it serves as a good reminder that brand-building is still happening in our industry—maybe now more than ever.
Advanced digital marketing happens when your brand/product meets your customer, with a trusted third party making the introduction. Street Outlaws has this figured out, as Sam Korkis continues to elevate the entire sport of drag racing. How far can Sam and his cast of outlaws take us? Only the market knows for sure, but after a decade of dedicated competition there's a lot to be seen here. I look forward to working with Sam, his cast, and the passionate folks who are driving Street Outlaws. We can all learn a lot from them. 
Until next month, remember to get your plans made for the PRI Show, December 8–10 in Indianapolis. And, as always, be safe out there.