Champion Brands, LLC, was originally founded as Lowe Oil Co. by Ralph Lowe in 1956. Today, the company is an industry leader in specialty lubricants. Among the range of high-tech lubricants Champion produces, racing oils are part of the driving force of the portfolio. The company also produces and blends more than 300 additional products including fuel, brake fluid, and engine additives and lubricants.
Champion uses top-tier additives and base stocks to formulate products for improved wear protection, fuel economy, high-temperature stability, long-life protection, improved efficiency, oxidation resistance, reduced evaporation, increased performance, friction reduction and lubricant compatibility across a range of engine-operating conditions and applications.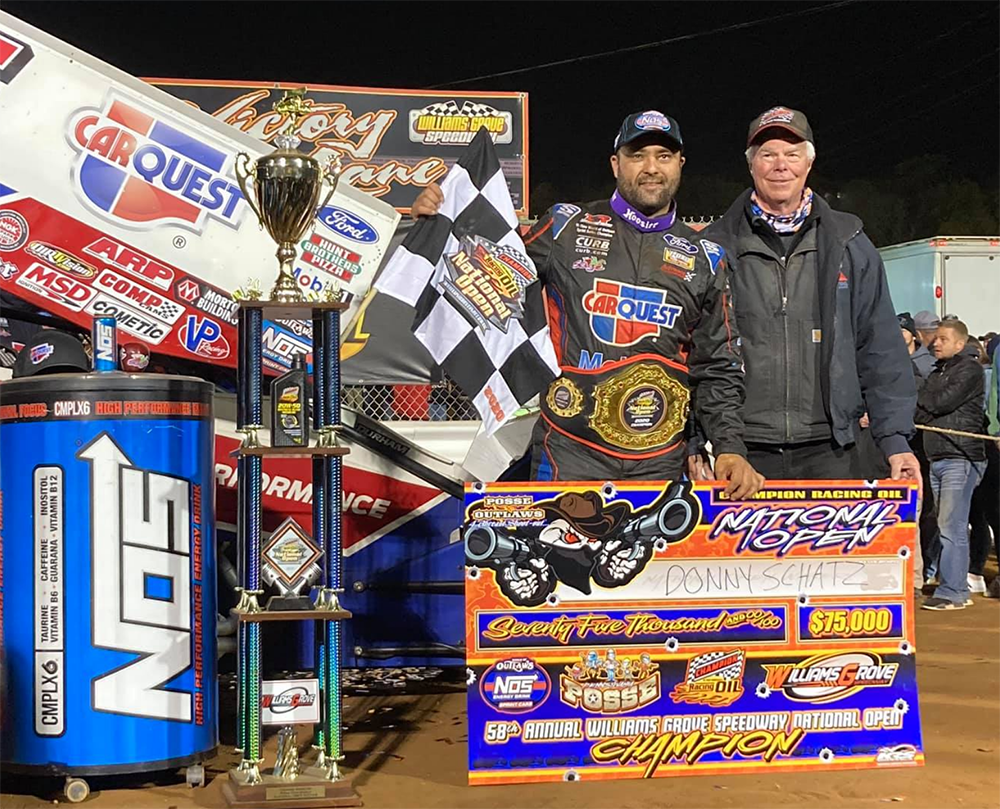 The company is headquartered in Clinton, Mo., which is 75 miles southeast of Kansas City, so the central location can serve clients on each coast. The 450,000 square-foot plant accommodates more than 1.7 million gallons of bulk storage with rail siding. The plant has 10 filling lines and blow-molding machines capable of producing HDPE, PVC and PET plastic bottles. Net weight filling lanes cap fill approximately 300 containers per minute. Containers are de-palletized, labeled, filled, sealed, capped, coded, packed and palleted with only three operators. Lines can run metal or plastic containers ranging from 2.4 ounces to 330 gallons.
To learn more about Champion Brands, visit their website: https://www.championbrands.com/