Frankenstein Engine Dynamics: Building Monster Race Engines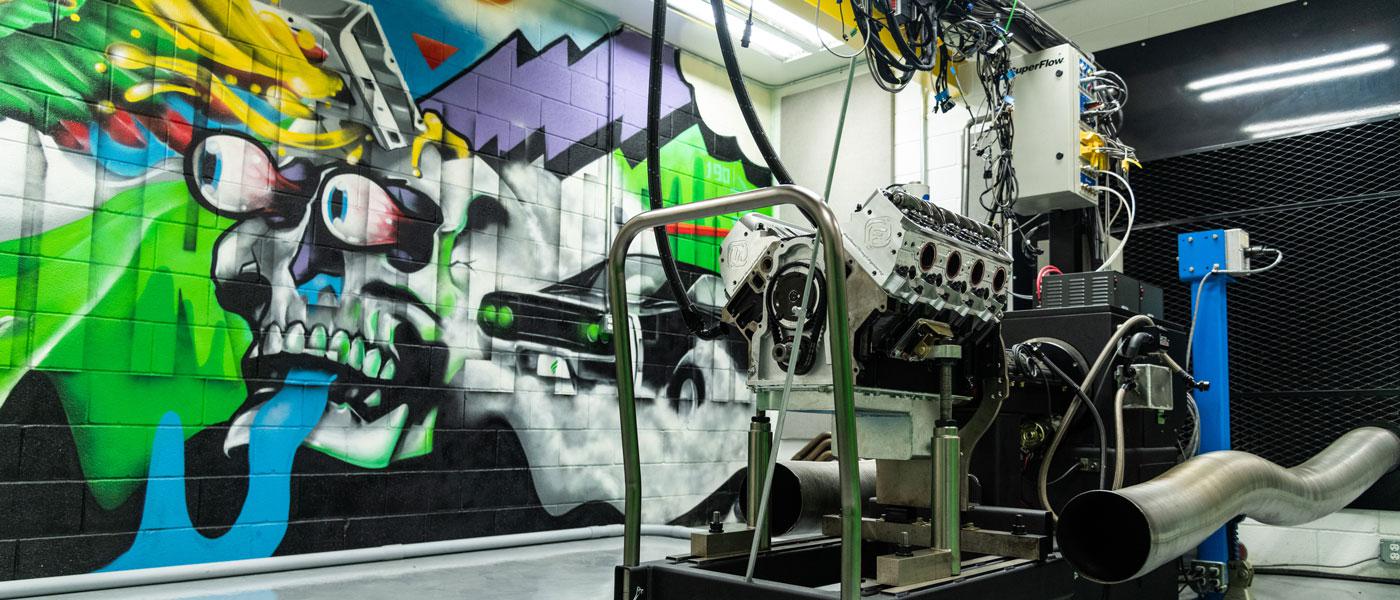 The PRI Road Tour sat down with Chris Frank, the founder of Frankenstein Engine Dynamics, which designs cylinder heads, intake manifolds, camshafts, valvetrain components, and anything to do with a race induction system from its facility in Weatherford, Texas. 
Frank started the company with a grinder, a flow bench, and many late nights in his garage. Hear more about its humble beginnings and current projects, including its dyno and Spintron capabilities, below. 
For more information, visit performanceracing.com/roadtour and frankensteined.net.