Formula DRIFT, PASMAG Continue Tuning 365 Tour Car Show Series 
Image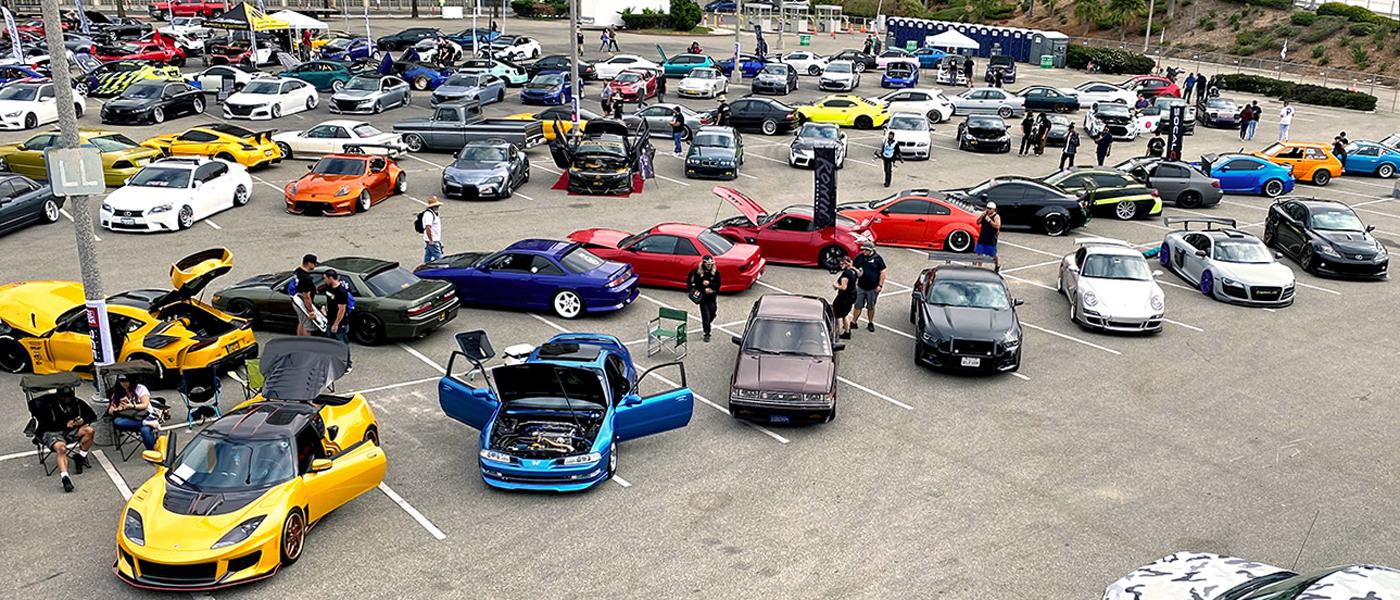 Formula DRIFT and PASMAG have announced the second annual 2022 Tuning 365 Tour schedule. There will be five stops at Formula DRIFT events across the country, including Long Beach (April 1–2), Atlanta (May 6–7), Englishtown (June 10–11), St. Louis (July 15–16), and Utah (September 16–17) for the first time. 
The car shows showcase project car and truck builds that fans can interact with during breaks in the on-track action. In addition, vehicles receive coverage in print, social media, and an appearance on the PASMAG Tuning 365 TV show. 
Awards are presented at each event, including Editor's Choice and Driver's Choice—where a guest Formula DRIFT driver selects his favorite build, and the winner receives a full-page feature in PASMAG. 
"Car culture is a very important aspect of every event weekend, which is why we're excited to welcome back PASMAG to help us continue to grow, develop, and promote this segment of car culture at Formula DRIFT," said Ryan Sage, President of Formula DRIFT.
Registration for all stops is open at t365.pasmag.com. For the 2022 Formula DRIFT schedule, visit here. For more information, visit formulad.com or pasmag.com.