Stay Up To Date—Latest And Greatest From PRP Racing Products!
Image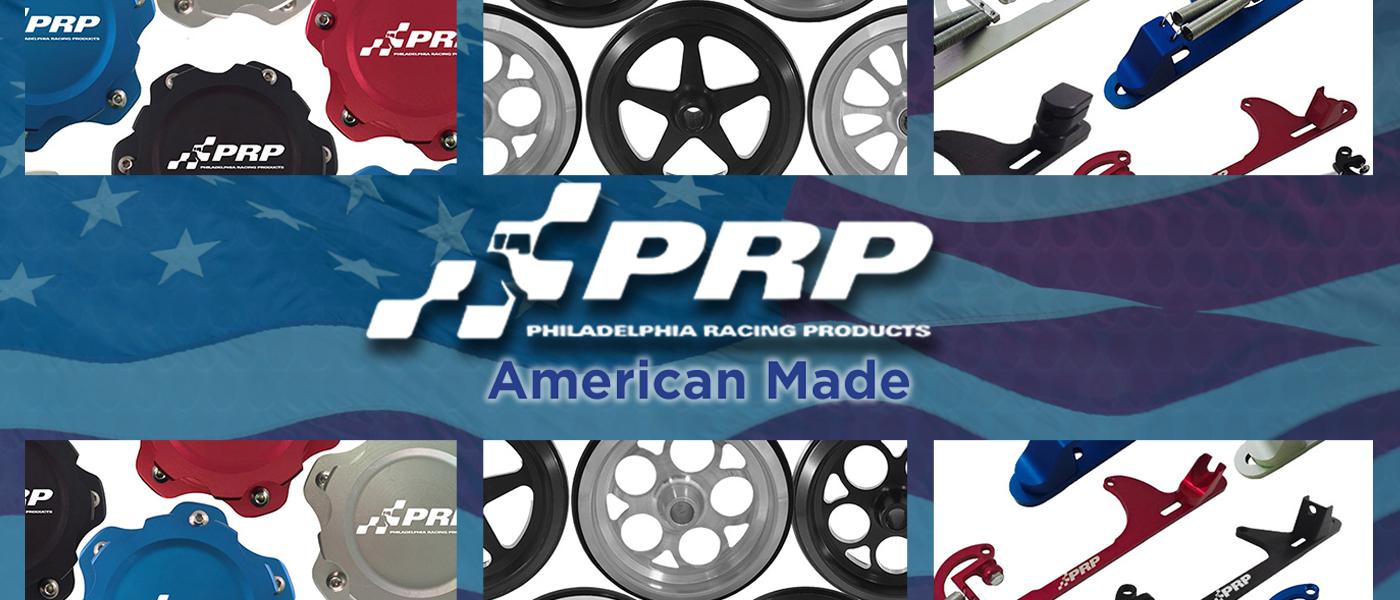 As one of the industry leaders in design, development, and manufacturing, PRP has always taken its products to the next level. This American-made line of parts is composed mainly of billet aluminum components and machined to perfection. From the beginning, PRP's goal was to solve a problem. Creating products that would be aesthetically appealing and function as they should. As a steadily growing company, PRP has always tried to stay ahead of its competition through innovation.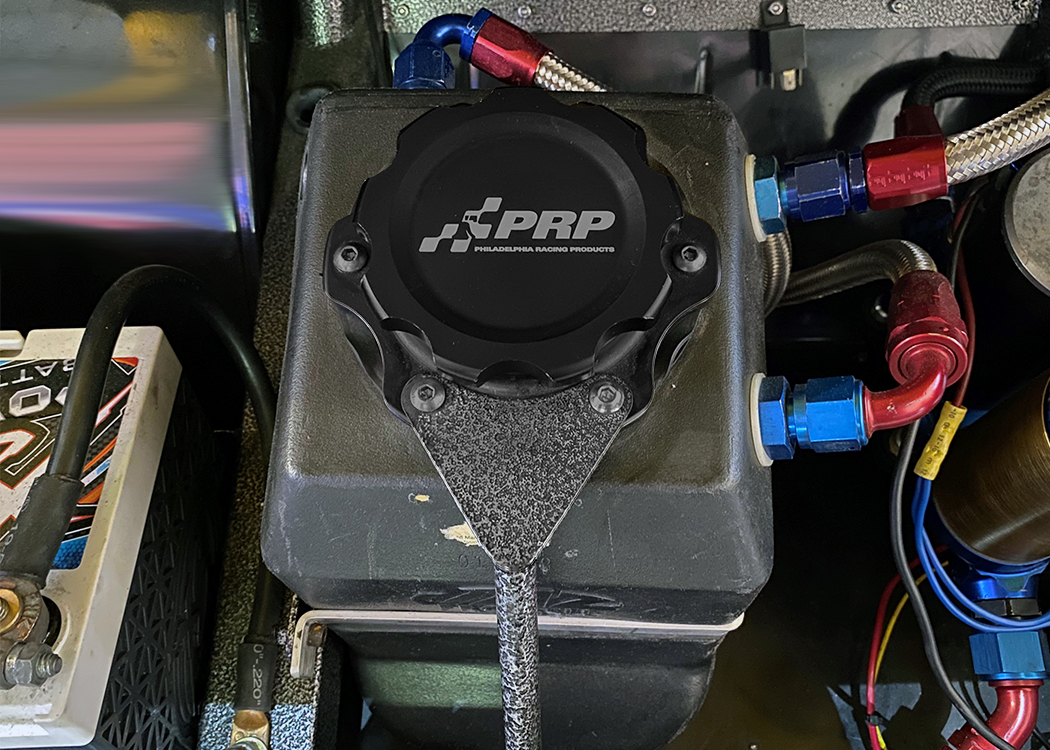 2020 was a tough year for companies as many had no idea where we would be in the near future. PRP was no exception and tried to brace for a hit to the racing industry. With this in mind, additions to its line were kept to a minimum. As PRP moved into the summer of 2020, business stayed strong, and even grew to an off-the-chart level. PRP has made great strides in growth with additional staff and faster manufacturing equipment. With its new business plan in place through 2021, its design team is hard at work. PRP not only will be adding a load of new products to its current line, they will also be introducing a new line of products.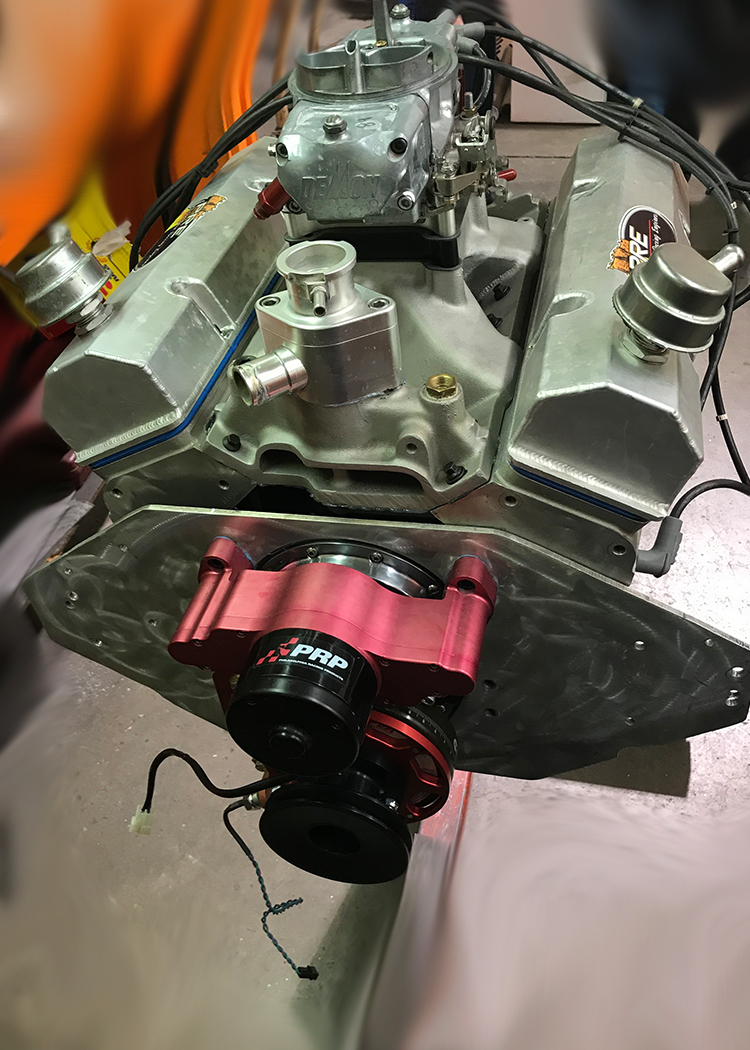 PRP is particularly excited about its new product line and its unveiling. This new line will encompass all of the great attributes of the PRP line but be tailored to Jr. Drag Racing. These products will include fuel cells, butterfly wheels, breather tanks, and also some accessory items like warm up stands and throttle cables, just to name a few. PRP will be able to give the Jr. Dragster league some great products, coming the end of 2021.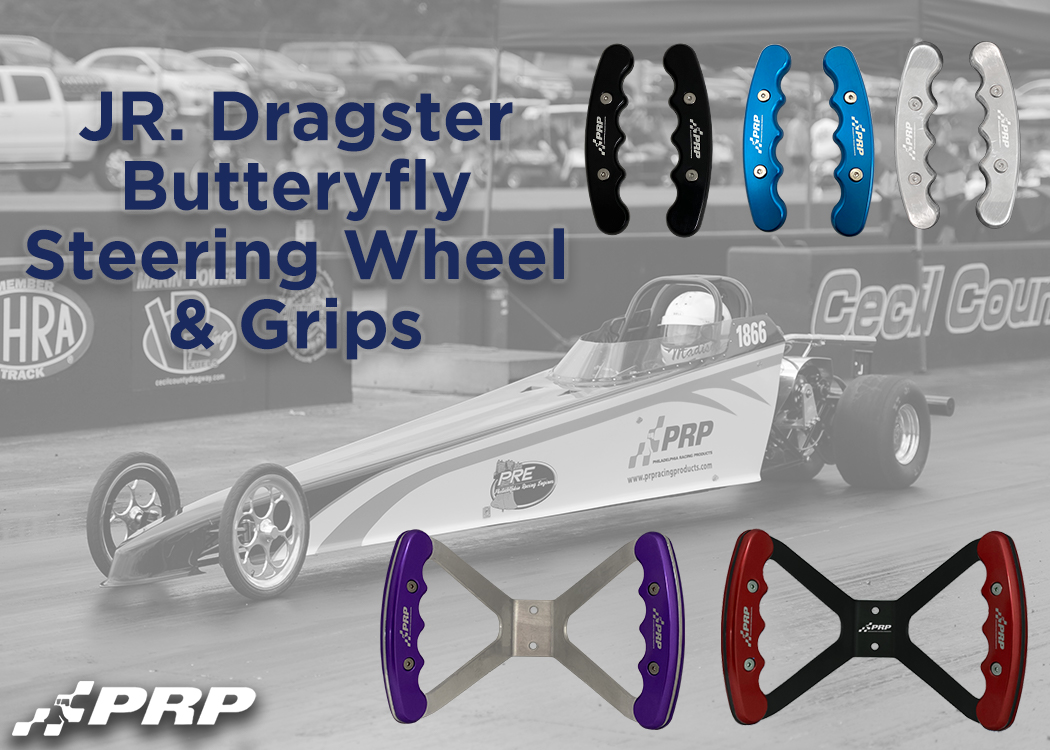 PRI 2021 is fast approaching, and it is PRP's goal to have all these great new additions on display at the Trade Show in Indianapolis (Dec. 9-11). Don't delay; check out PRP's website and all of its other great products! PRP's line covers a wide variety of components like carburetor accessories, engine accessories, cooling, transmission, chassis, electrical, and a whole lot more. Watch out for all new LS additions in 2022.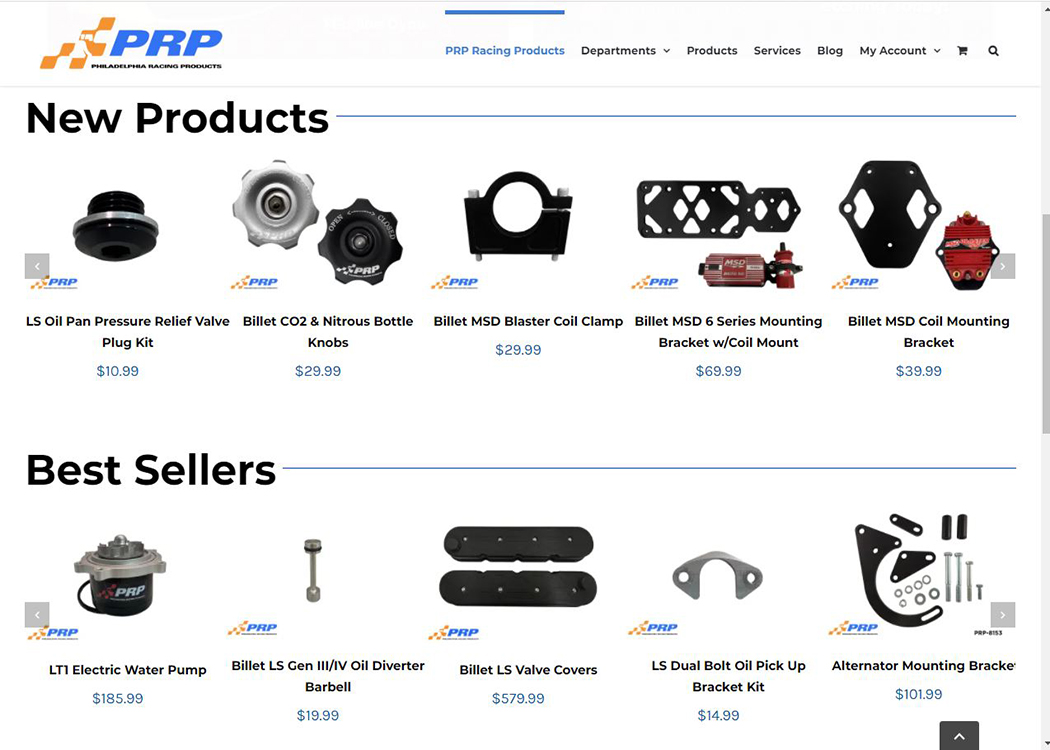 American-made products—what you need when you want it! Track tested, racer approved! 
For more information, visit prpracingproducts.com.